26 March, 2016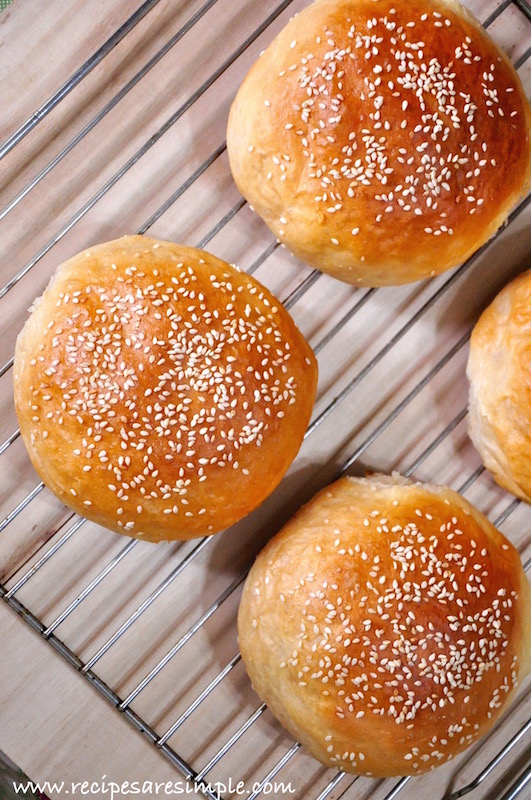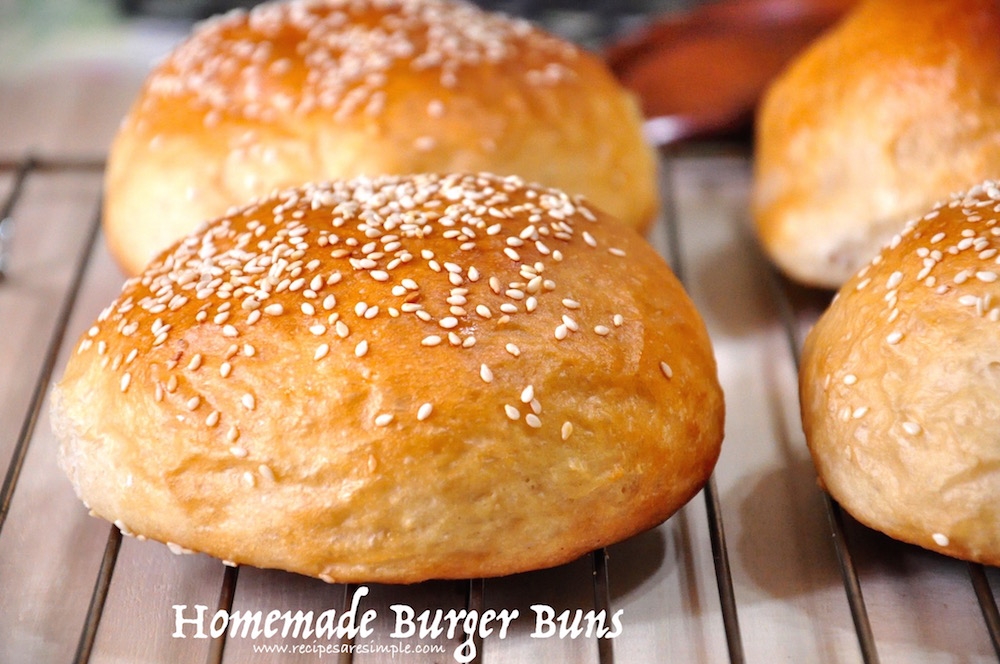 Homemade Burger Buns
Home Made Burger Buns. You know they really aren't that hard to make. Even if you are new to bread making. Most of the hassle lies in the waiting for the dough to rise. I have made these buns over a dozen times, and they have never failed. I made them in different sizes. With and without sesame seeds, because Nunu is allergic to sesame seeds. The girls like these buns freshly baked with butter too! The buns are soft and chewy with the perfect crumb.
And here's how my Burger looks, homemade bun and all.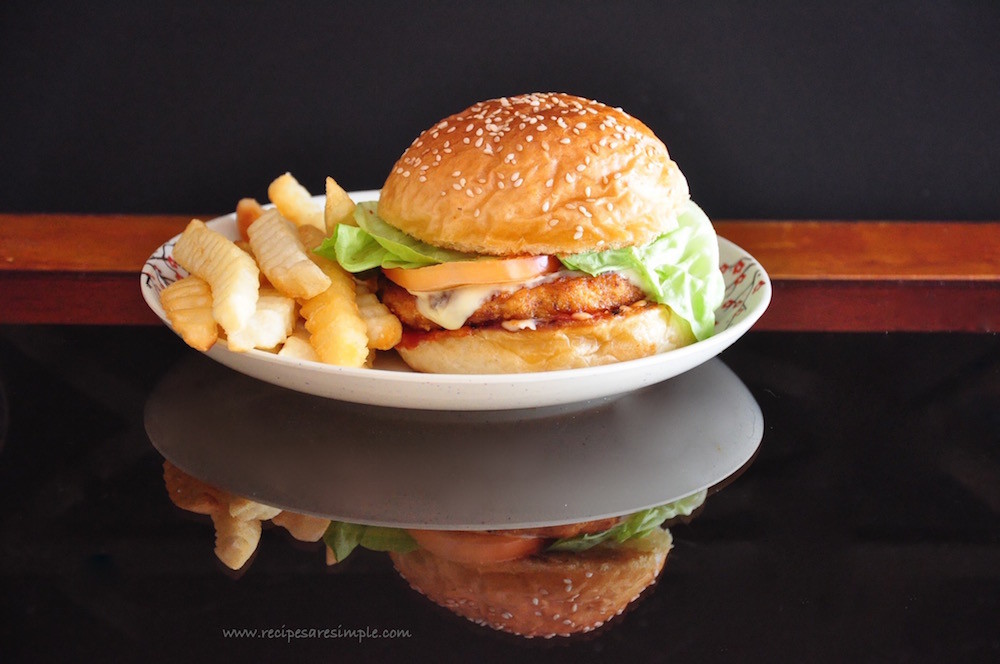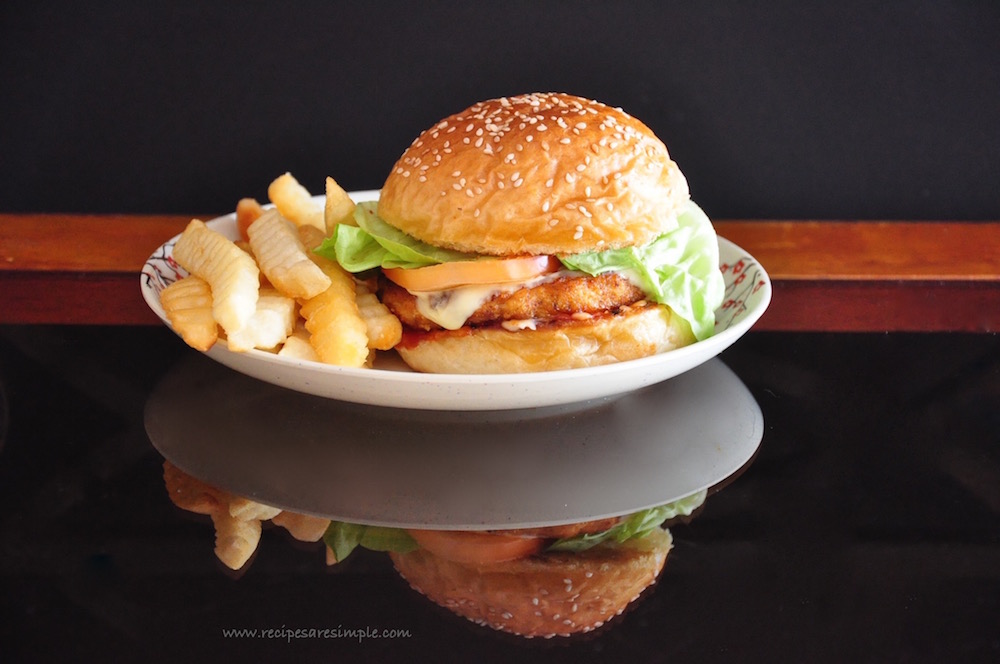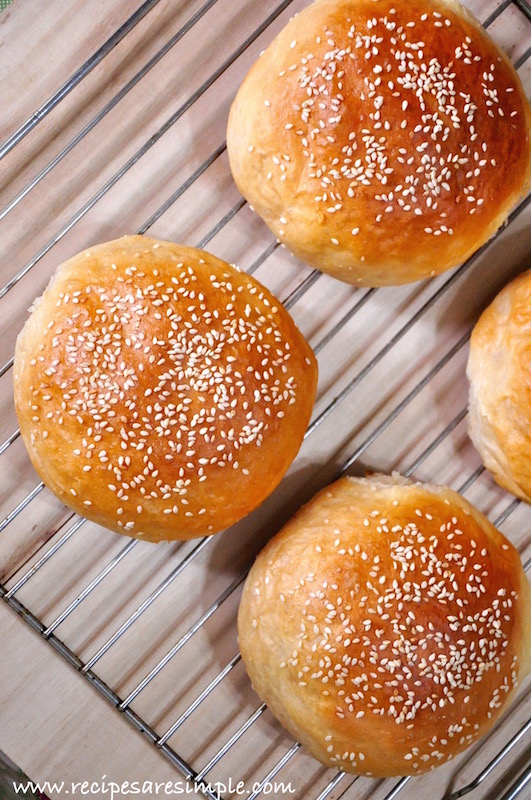 10 February, 2015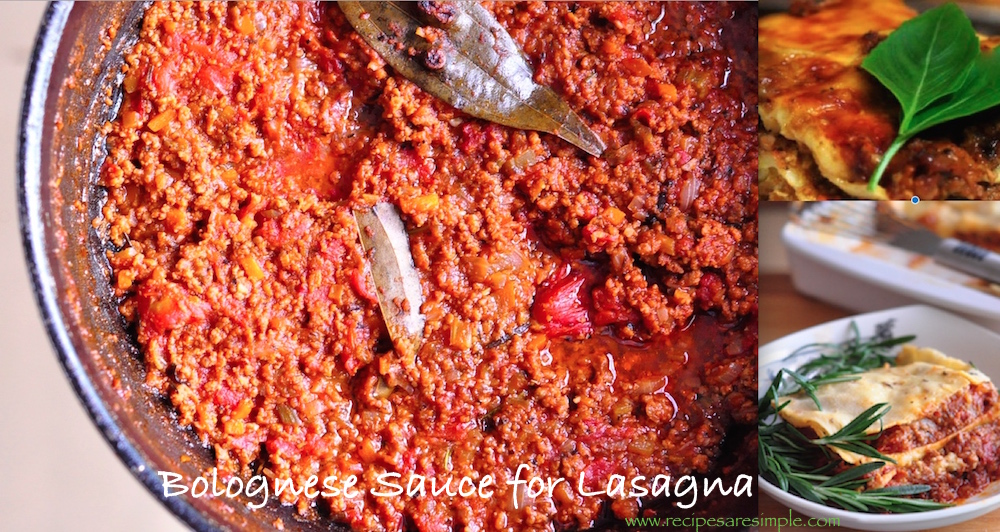 How to make Bolognese Sauce
Perfectly delicious Bolognese Sauce for Lasagna (Lasagne) Recipe, Spaghetti or other types of Pasta. Thanks to Cat for the real Italian 'Sugo Alla Bolognese' Recipe. Layer home made or store bought lasagna sheets with this lovely meat sauce as well as béchamel sauce. The Bolognese Sauce is finely scented with aromatic herbs ( rosemary, basil, sage, oregano). So much better than a jar from your supermarket and  quite easy actually. You can make it a little looser or thicker in consistency, depending on how your intend on using it. I absolutely love the rosemary in the Bolognese Sauce – I would never omit it. Cosi Buono!!! Delizioso!!!
 

Recipe Name: e Bolognese Sauce 

Recipe Type: Pasta / Sauces

Author: Shana c/o Recipes 'R' Simple
You are here: Home > Pasta  > Bolognese Sauce
How to make Bolognese Sauce