27 May, 2015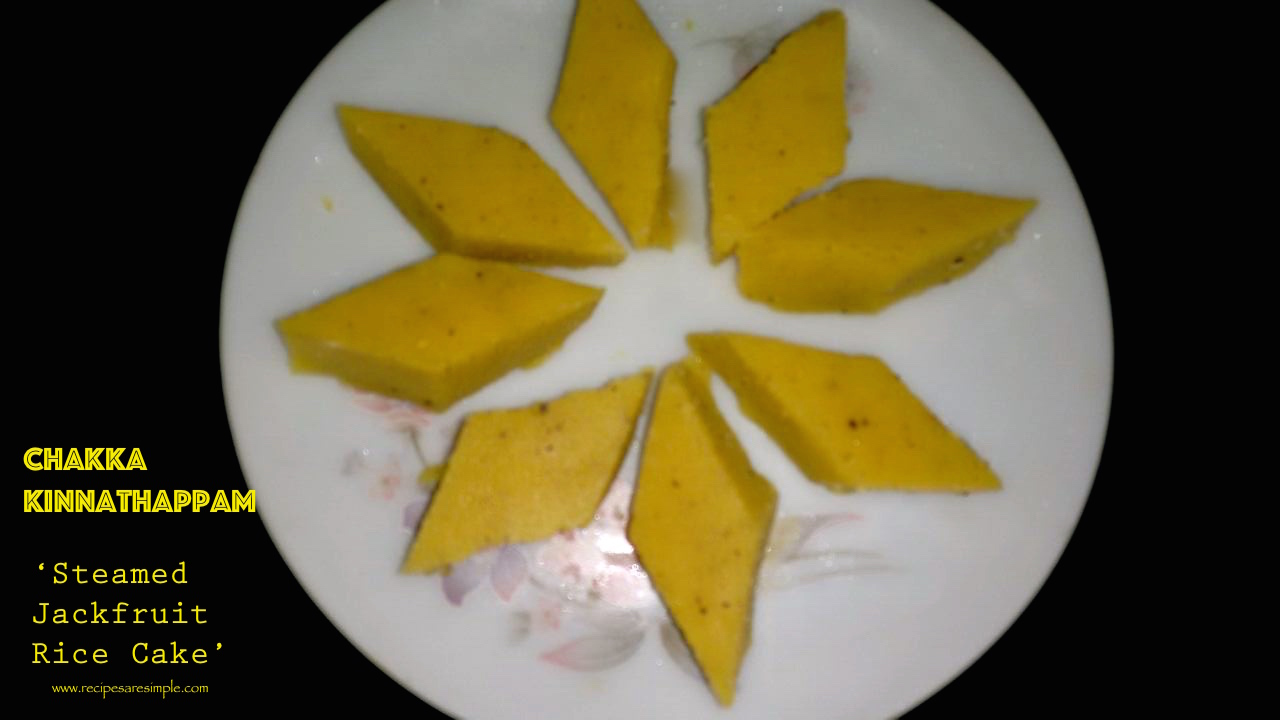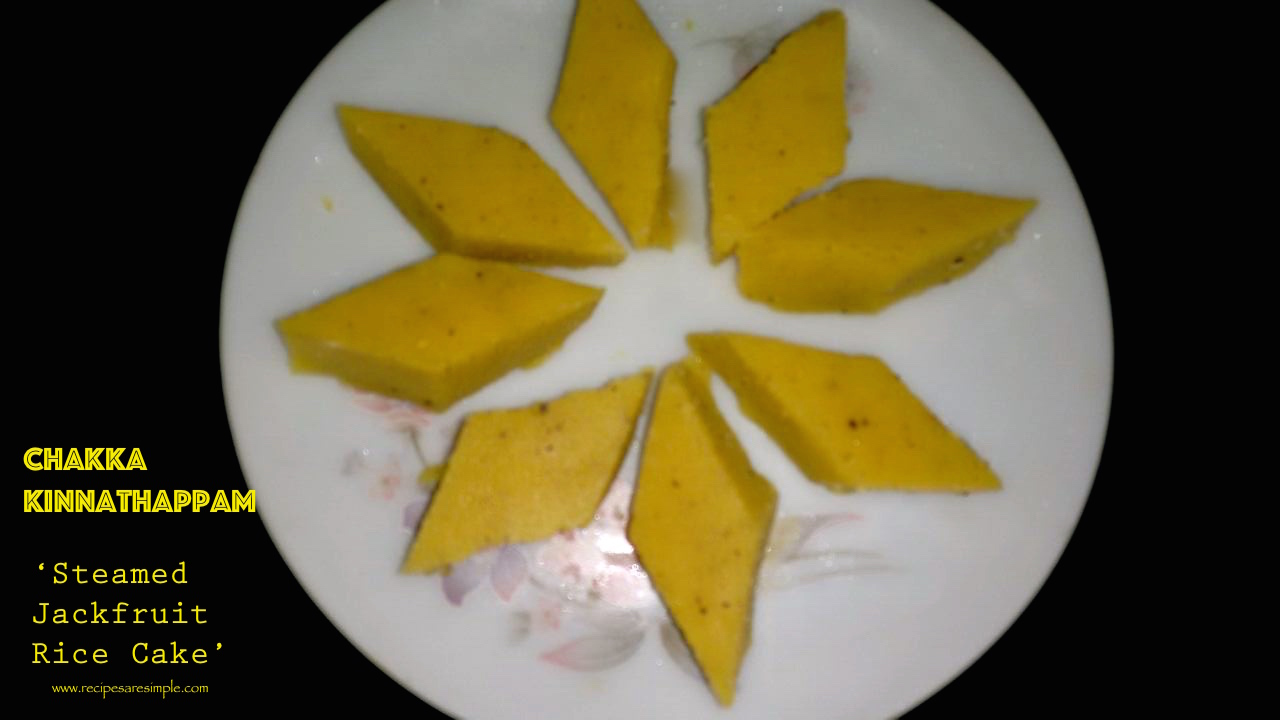 Chakka Kinnathappam – Steamed Jackfruit Rice Cake
By Dr. Vaheeda Nawas
'Kinnathappam' –  Kinnam (Pan) and Appam (Rice cake)
Kinnathapam is a steamed rice cake that comes in different flavors. This Chakka Kinnathappam uses Jackfruit Jam/ Preserve mixed with rice flour, jaggery and coconut milk to make a steamed sweet snack.
11 August, 2013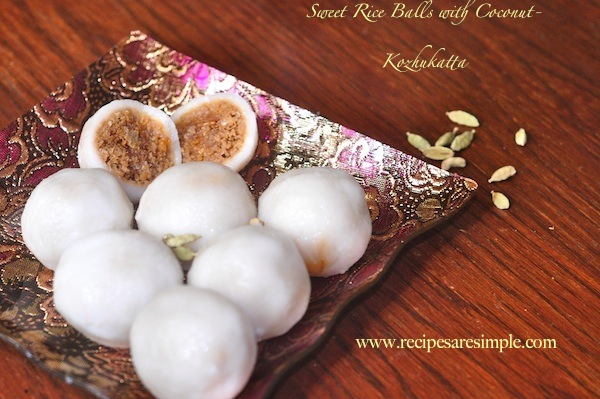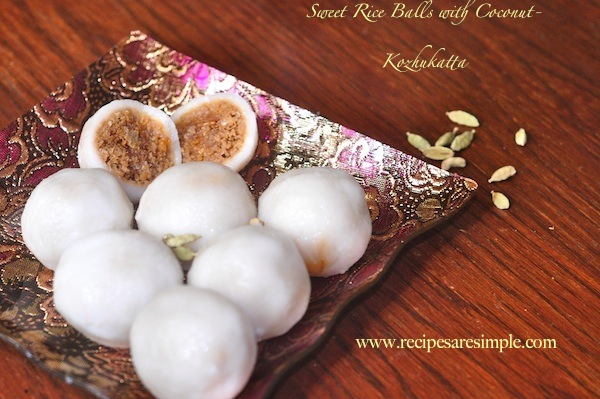 Sweet Rice Ball Dumplings – Kozhukkata
by Jyothi S.
Kozhukkata – These sweet little dumplings are steamed while delicately casing a sugared, caramelized coconut filling with a hint of spice. They can be made using attractive dumpling moulds if you have them. They can also be made flattened and steamed in banana leaves. A Sweet Treat from Coastal India.