6 January, 2017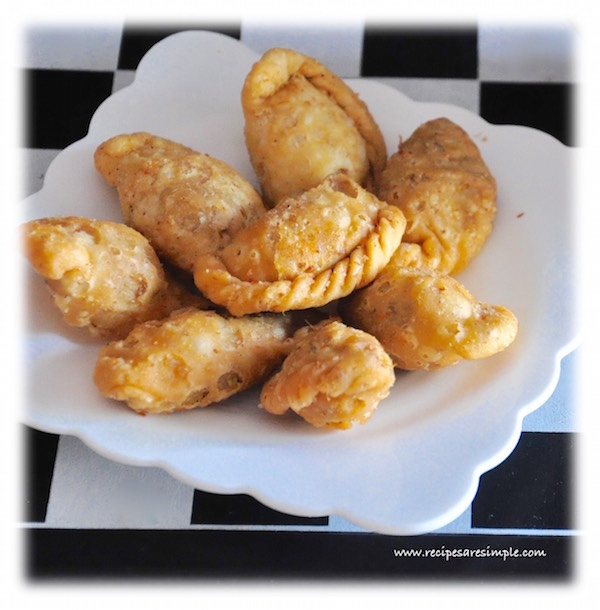 Kozhi Ada | Mini Fried Chicken Dumplings
Hi everyone! Let me take this opportunity to wish you all a very HAPPY NEW YEAR. Thank you to all my blog readers who sent in comments and wishes.. I have been away for over a month and sadly had no access  ( or time) to post regularly.
I am now back and life has returned to it's daily routines, but I might be a little slow to pick up on the recipes and videos.. you know one gets lazy after a long vacation. Today, I dusted off my laptop and decided to do a quick post just in case you are wondering where I have gone!
I will try to reply to all the comments asap on here and on my youtube channel asap!
So I was back in India for a very long vacation. We had a road trip through Bangalore, Mysore and Ooty, after which we had a bunch of weddings and lots of 'busy' happenings in Kerala. My whole family was there after a very long time. It was great, but now it seems like a dream.
Todays recipe, is a very popular Malabar Snack – KOZHI ADA and it goes great with your afternoon tea! These little bite sized fried dumplings are made with a spiced chicken filling. Quite easy to make, if you fancy something different today 🙂
5 July, 2013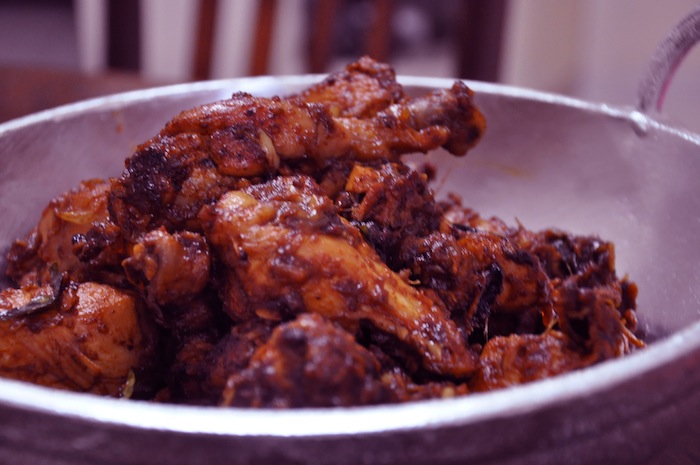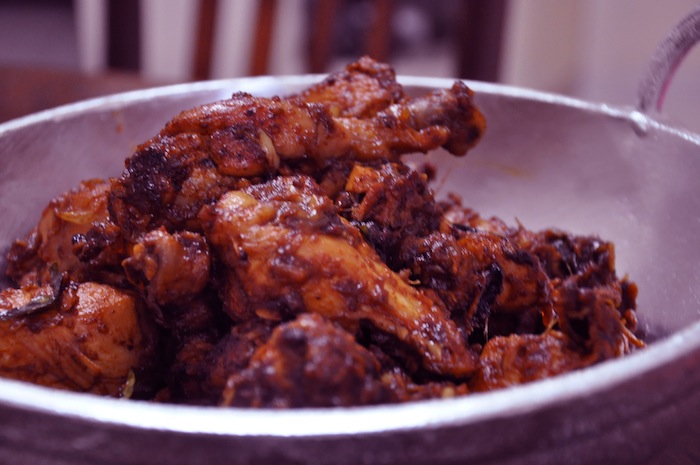 Kerala Chicken Roast
Chicken Roasted with shallots, garlic, ginger and Kashmir Chilly Powder (less heat than Cayenne).
Slowly roasted over low heat. This semi dry preparation of chicken is so tender and delicious.
Serve with rice, roti and any curried gravy of your choice .
The same method can be used for beef. Just cook the beef with the marinate ingredients first, allow the water to evaporate and then continue to roast as for chicken.
Read More