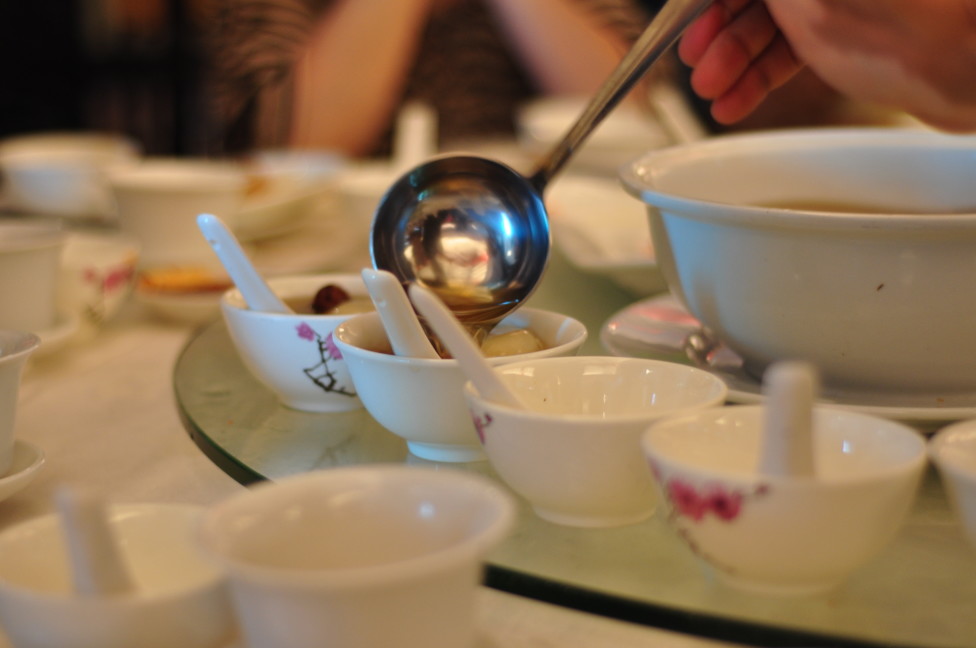 Discover And Share Recipes

Please enter your email address along with 'post content' so that we may reply to or contact you. Email will not be published.
Please enter your NAME AND EMAIL ADDRESS below your recipe. Email address WILL NOT be published. Please ensure that any images uploaded are not copyrighted content and are your own. Thanks for posting!
 CLICK ON THE CHOOSE IMAGE BUTTON ABOVE, to upload an image to send us. IF YOU ARE UNABLE TO UPLOAD YOUR POST OR IMAGE USING THIS FORM, please

EMAIL

 us at recipesaresimple@gmail.com instead.