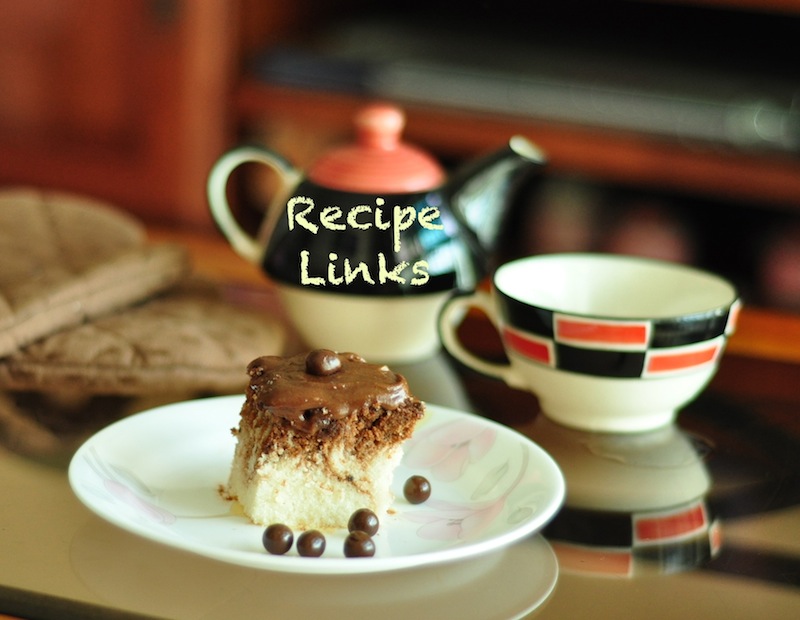 I am passionate about cooking and finding great recipes.  Sharing Recipes is a great way to bond.
Every time I cook something I have  learnt from my mom, sisters, aunts, friends and even people I have just met, I think of them when I am preparing the food for my family or friends. I believe that people will think of me or 'recipesaresimple' when they try and love one of my recipes too. 🙂
Here, I am showing  some  'linking love' to  delicious, interesting and fun recipes across the web that I feel my readers may like to try.
Recipe link up – Great Recipes on the WWW
Recipe link up