6 March, 2017
Oatmeal Chocolate Chip Cookies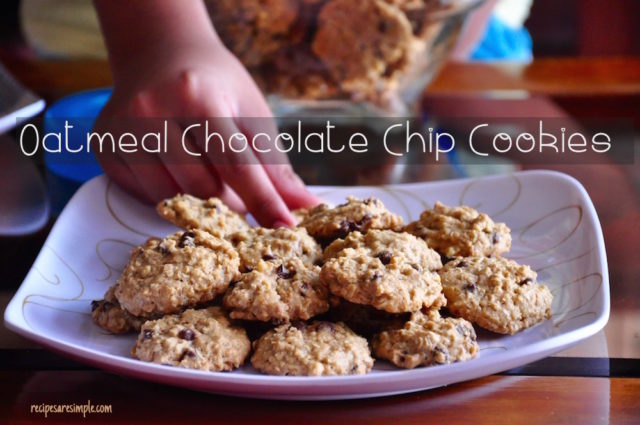 Oatmeal Chocolate Chip Cookies are a nice way to bring some change to the regular Chocolate chip cookies. These cookies are super yummy! The distinct and pleasing taste of oatmeal in the cookies adds nutrition and flavor as well as texture. I must thank my girls teacher Liza for giving me some tips on getting the perfect crunch!
Check out the video! So extremely simple to make.
Oatmeal Chocolate Chip Cookies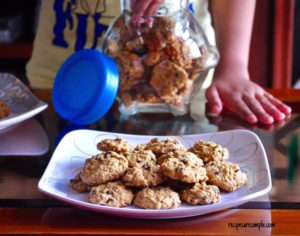 Method in Brief
Beat together the soft butter and sugars.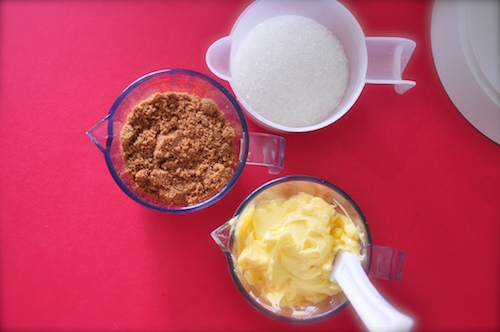 Sift the flour, baking soda and baking powder. Salt too if unsalted butter was used.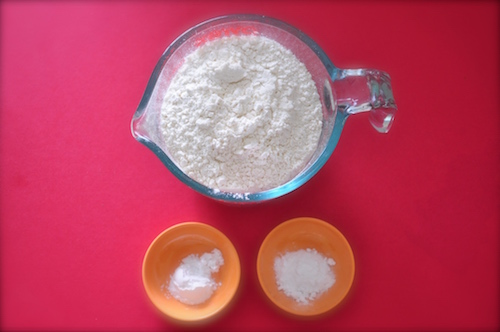 Process the oatmeal to get a course texture.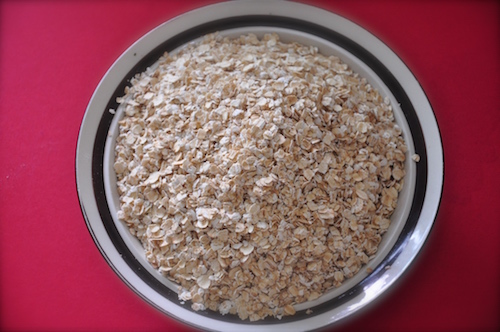 Walnuts must be chopped finely.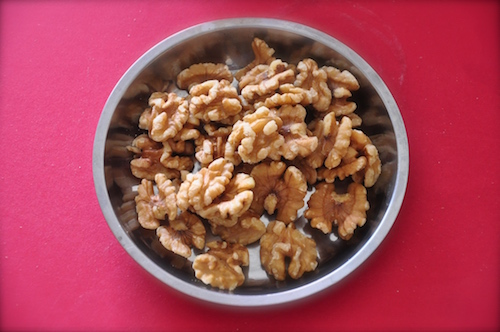 Use mini chocolate chips for these cookies as the cookies are quite small.

Drop small sized cookies on to parchment paper, evenly spaced. Do not press or roll the cookies to shape them. Bake and allow to cool.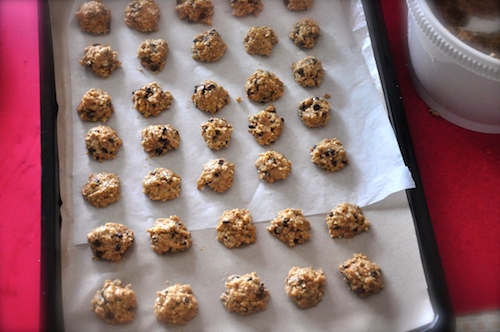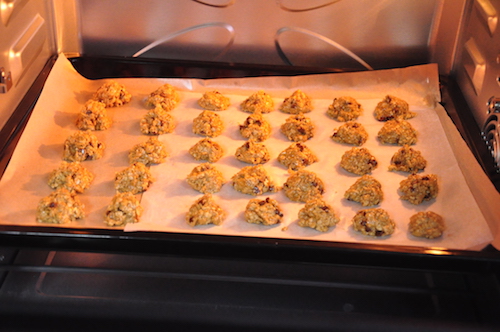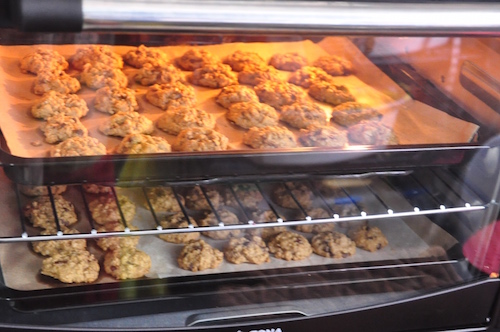 You are here: Quick Browse > Sweet Snacks > Oatmeal Chocolate Chip Cookies (Introduction)
 

Recipe Name: Oatmeal Chocolate Chip Cookies

Author: Shana c/o Recipes 'R' Simple
Key Ingredients: Oatmeal, Flour, Sugar, Butter, Egg, Vanilla, Salt.
Let us know if you tried –  Oatmeal Chocolate Chip Cookies .





Back to Quick Browse. Thanks for visiting www.recipesaresimple.com