13 October, 2016
Meyer Lemons vs Regular Lemons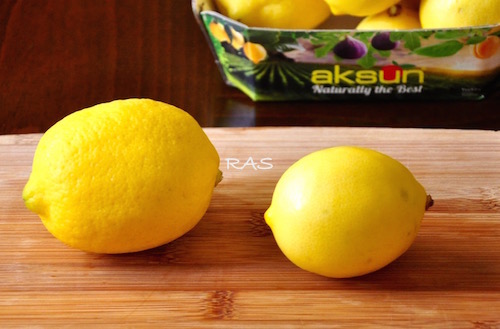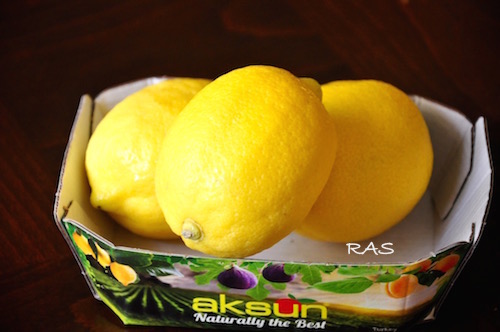 Meyer Lemons vs Regular Lemons
They look so much alike! Ever wondered, "So what's the difference between Meyer Lemons and Regular Lemons" ?
Regular Lemons are larger, with thicker and more yellowish skin. Meyer Lemons, are smaller, with thinner and smoother skin, that is slightly lighter in color.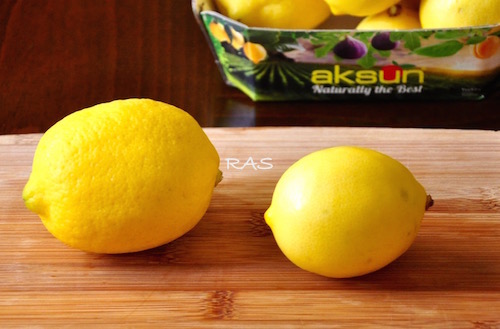 The flesh of Regular lemons is a softer yellow than that of the Meyer Lemons.  The smell is quite different too.
We all know the delicious smell of Lemons. Meyer lemons smell quite different. They smell more like Mandarin Orange than they do of lemon. The flavor is also a mixture of lemon and mandarin, so less tart. Actually they are sweeter!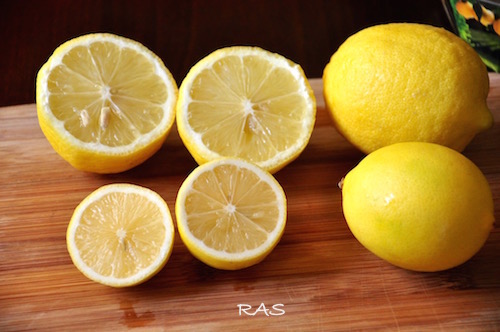 Meyer lemon,  is a Citrus fruit native to China thought to be a cross between a True Lemon and Mandarin Orange. It is found from December through May, so look for it then!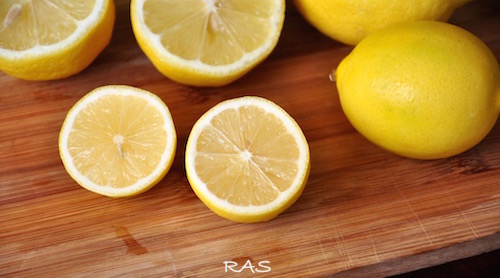 Regular Lemons are usually Lisbon or Eureka Lemons. They are the most common lemons found. The amount of juice from one lemon is approximately 1/4 cup. Of course season and crop effect the amount of juice produced. They are found at the market year round.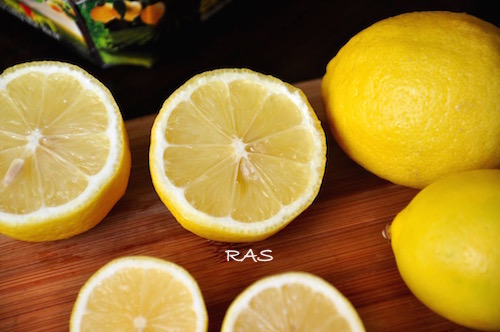 I find Meyer Lemons better as cut segments, in a  salad (since they are sweeter) or in exotic dressings. They also are good in many dessert recipes, many made famous by Martha Stewart. Lemonade with Meyer Lemons, lacks some of that refreshing and tart Lemony goodness, so I prefer not to use them with that!
If you have some delicious recipes, using Meyer Lemon, please send them in!