29 October, 2013
Kerala Garam Masala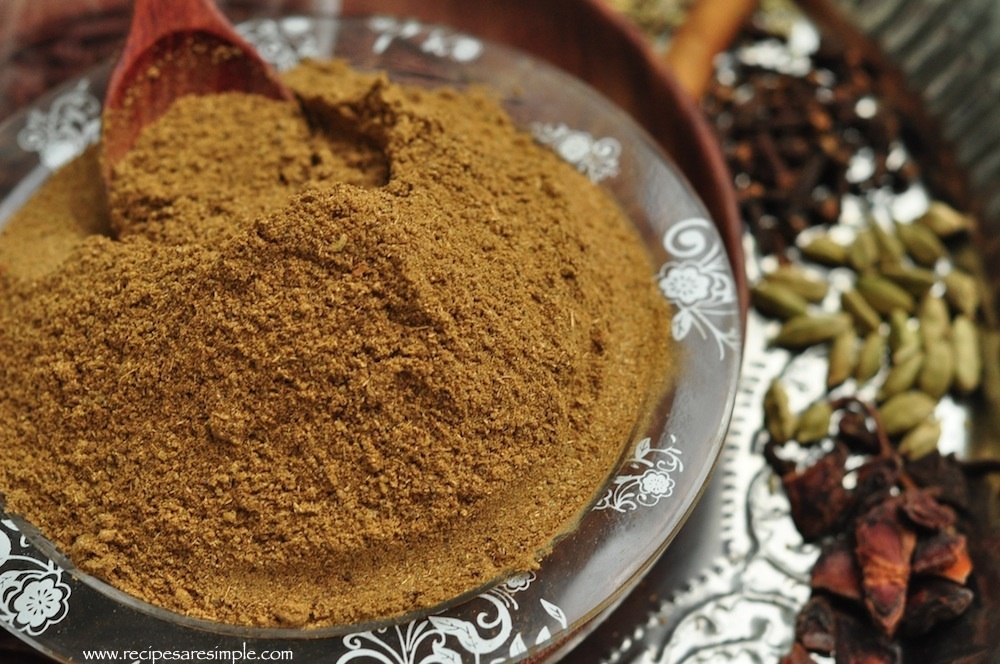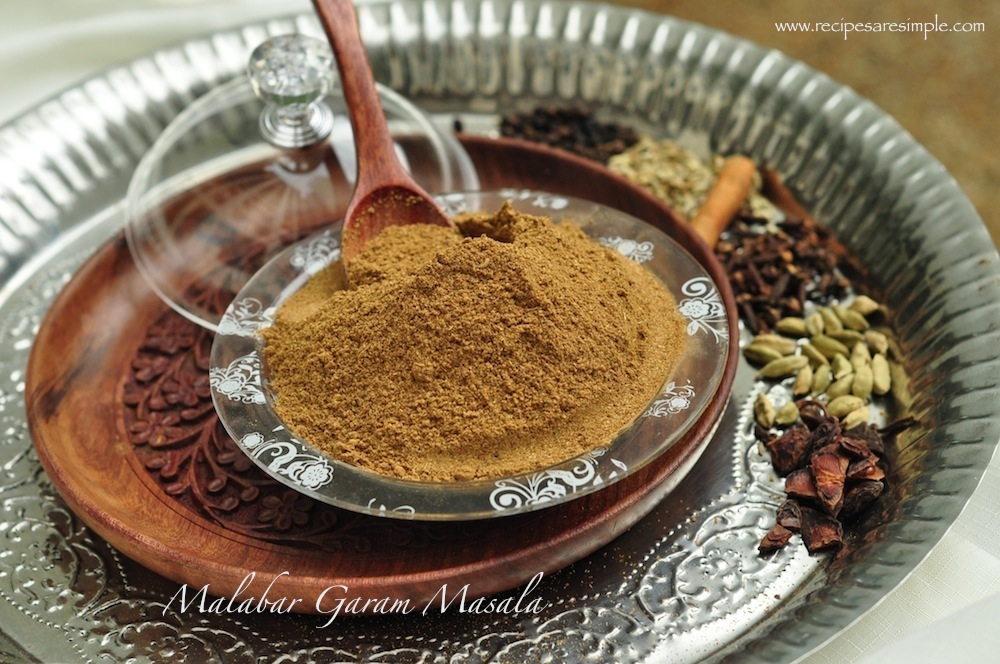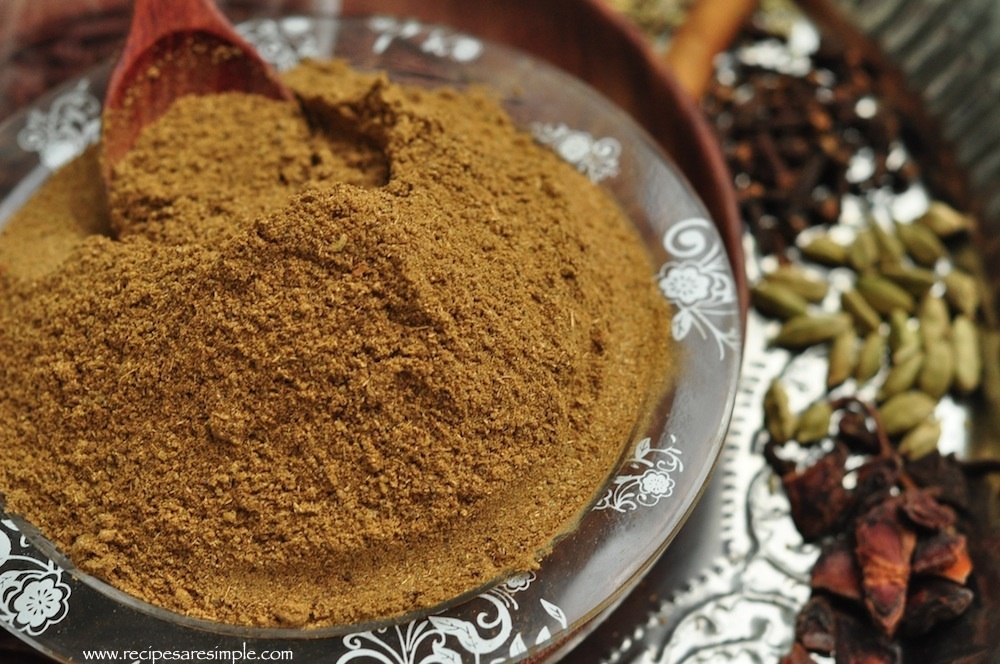 Kerala Garam Masala
Garam Masala is Widely available in most stores that supply Indian spices. However, for those of us that are proud of our Delicious Malabar Cuisine, Store bought Garam Masala is a strict No-No! This blend does not include, cumin , coriander, mace or black cardamom. 
They may be great for making your Tikkas and Other Delicious Northern Styled Curries. But for the touch of 'Malabar' in your Curries and Rice dishes, try my home made Garam Masala, taught to me by my Mother in law.
Kerala Garam Masala
Author:
Prep time:
Cook time:
Total time:
Ingredients:
You will need the following WHOLE spices – use same Tbsp measure for all spices.
13 Tbsp Fennel Seeds / Saunf / Perumjeerakam
2 Tbsp Star Anise / Chakra Phool / Thakkolam
2 Tbsp Cloves / Laung / Grambu
2 Tbsp Cinnamon sticks

/ Dalcini / Karugapatta

1 Tbsp Black Pepper Corns

/ Kali Mirch / Kurumulaku

1 Tbsp green Cardamom pods Elaichi / Elakka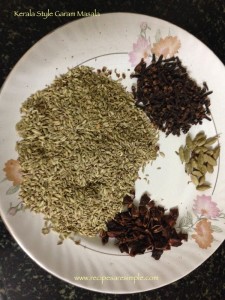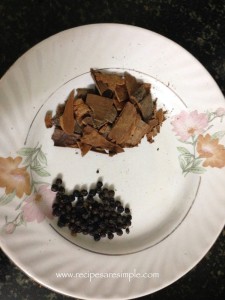 Method:
Add all the whole spices to a dry wok and on medium heat roast these spices, stirring continuously for 5 minutes.
Time it. You will get an evenly golden spice mixture that is really aromatic.
Add the roasted spices to a metal grinder and grind to a fine powder. Allow to cool completely and store in airtight containers. This keeps well for months! I use this in Beef curry and Biriyani and Roasted Chicken as well to name a few.
Kerala Garam Masala
Did you find our Kerala Garam Masala Recipe helpful? Let us know.
The video for this recipe is now available in the Malayalam language. Click for the Video in Malayalam.