30 June, 2016
Keema Samosa | Mince Meat Sambousek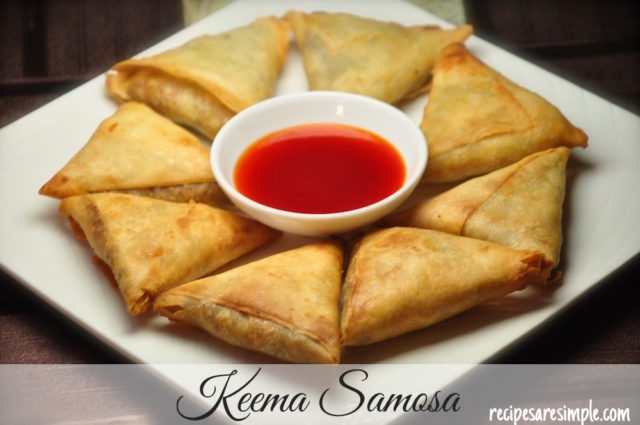 This a my absolute favorite Keema Samosa | Mince Meat Sambousek Recipe! Quite easy to make, just takes some time, peeling the samosa pastry and filling them. I like to toss the wok and get some 'flaming' action in there to get a deliciously smoky flavor! Trust me you will love these. I will post my home made samosa wrapper recipe soon, but samosa pastry is available in most good supermarkets. I make these regularly during Ramadan. They can be frozen to make as needed. Check out the video below.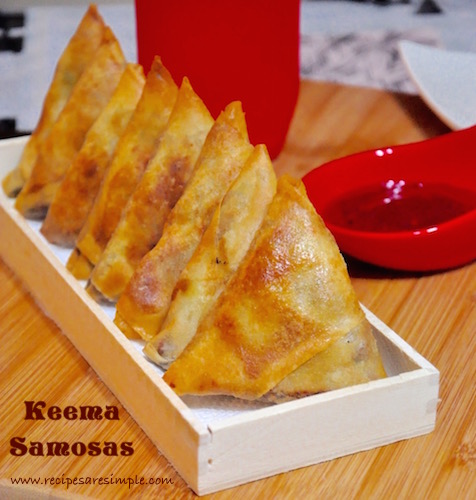 Keema Samosa | Mince Meat Sambousek

You are here: Quick Browse > Snacks & Savories > Keema Samosa | Sambousek
 

Recipe Name: Keema Samosa | Mince Meat Sambousek

Recipe Type: Snacks / Ramadan Recipes

Author: Shana c/o Recipes 'R' Simple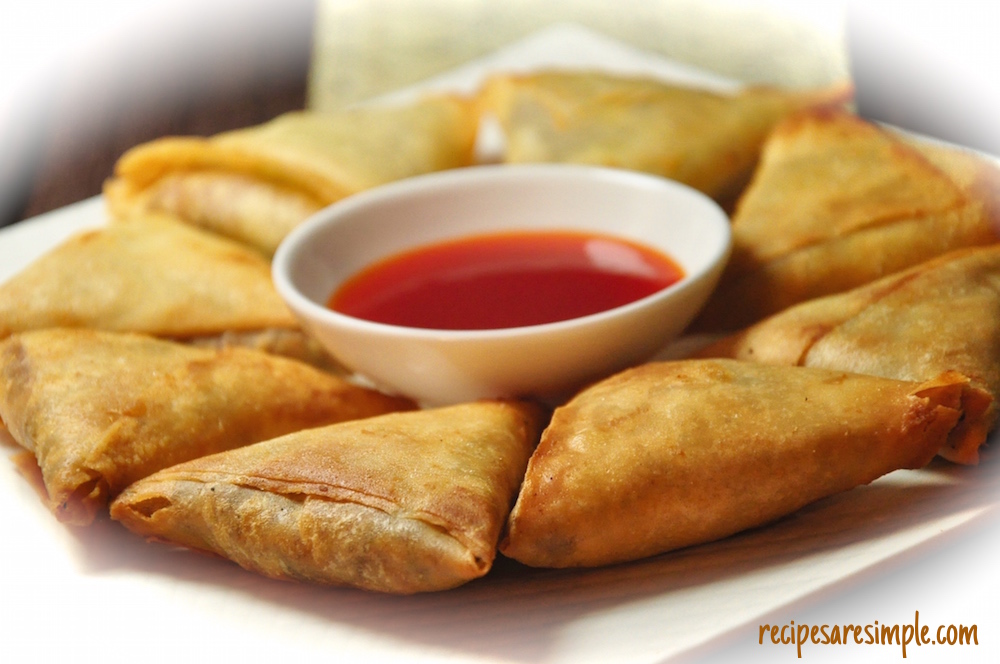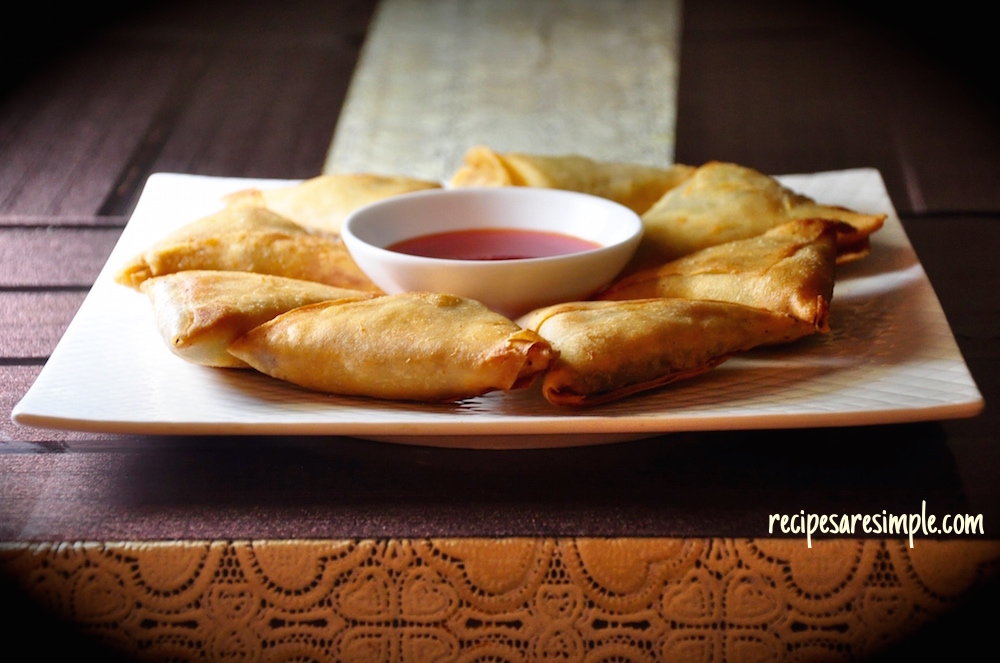 You will be pleased at how simple the filling is to make. Mashed Potatoes are added to the cooked minced meat filling with all the right spiced up masala, to give you a truly tasty Keema Samosa!
 Key Ingredients: Minced Meat, Samosa Pastry, Onion, Garlic, Ginger, Chilli, Spices, Potato, Black pepper, Oil, Herbs.
Let us know if you tried –  Keema Samosa | Mince Meat Sambousek



Back to Quick Browse. Thanks for visiting www.recipesaresimple.com