24 December, 2013
How to make Wine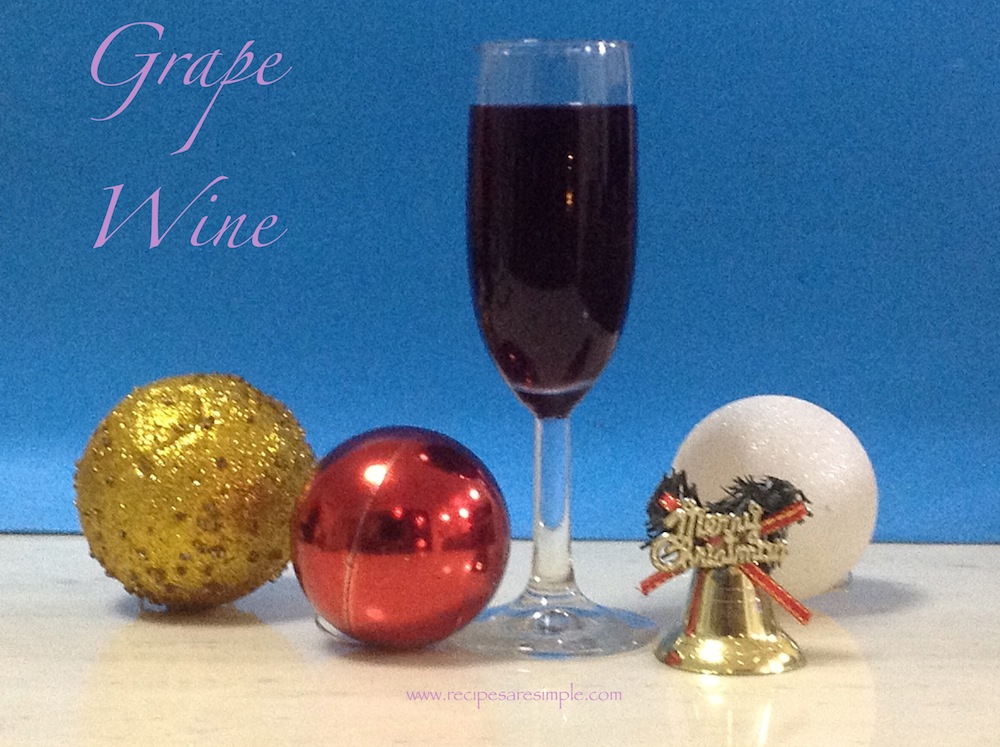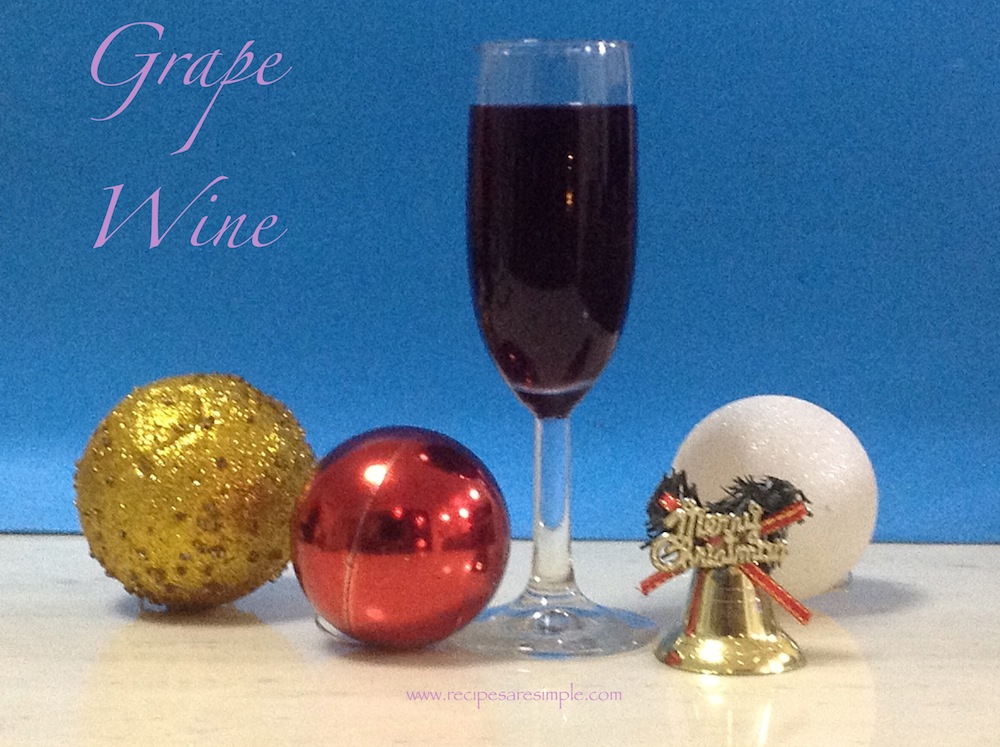 How to make Wine
By Rejin Mathew
Here is a Wine Recipe used every year to make a special home made wine for Christmas.

How to make Wine
Ingredients:
2 ½ kg black grapes
1 ½ kg sugar
1 ¼ litres water
1 Tbsp bakers yeast
10 cloves (spice) optional
Method:
Use a sterilized jar of earthenware or porcelain  to store your wine.
Use fresh grapes, wash them well. Drain.
Put the grapes in the jar and crush them thoroughly so that the skin is removed from the flesh.
Close the jar and let sit for 3 hours.
Meanwhile, heat water bring to a boil.
Add sugar and stir just until completely dissolved.
Allow to cool completely.
Add to the grapes in the jar.
Next add the yeast ( and cloves if using).
Stir well with a sterile (wooden) spoon.
Cover the jar with lid and set aside in a dark spot for 3 weeks.
Then stir every other day and taste to see if the strong sweetness has lessened.
Once it has mellowed, strain the contents using a large muslin cloth without forcing any sediment through the cloth.  Allow to sit till all the liquid has strained through the cloth.
After another 2 weeks, you can store in glass bottles with corks.
How to make Wine
Try and let us know How to make Wine.