19 September, 2013
How to make Coffee Decoction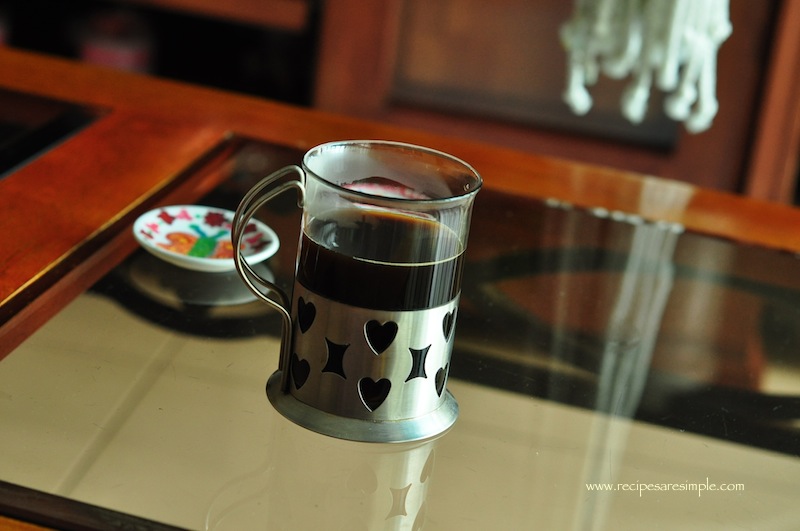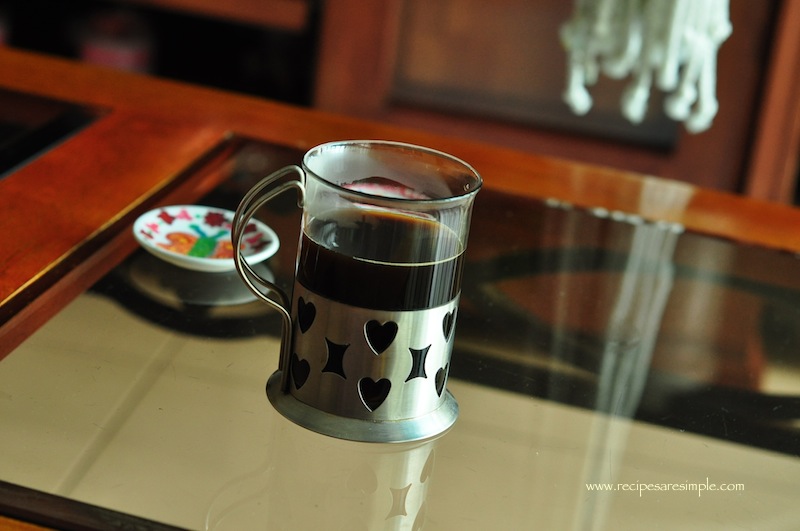 How to make Coffee Decoction

The resulting liquid from straining Boiled Coffee Grounds is called the decoction. Here we show you the steps on making coffee decocotion with a stainless steel coffee filter:
The typical coffee filter consists of two chambers – the upper chamber and the lower chamber. The upper chamber is a perforated container,  where the coffee powder added before adding water. 
How to make Coffee Decoction
Place the upper chamber over the lower chamber.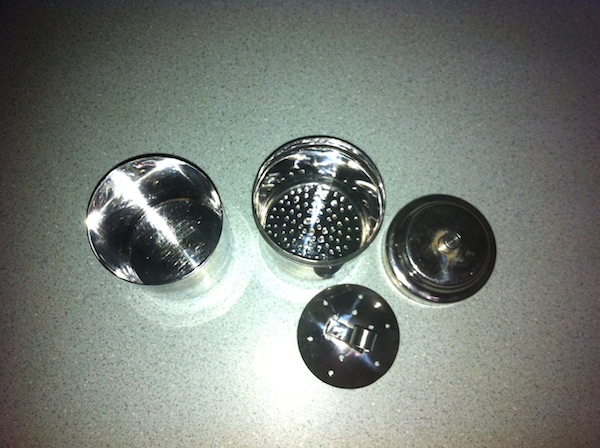 Add 2-3 Tablespoons full of good quality ground coffee powder

(Filter coffee – Not Instant)

in the upper chamber

.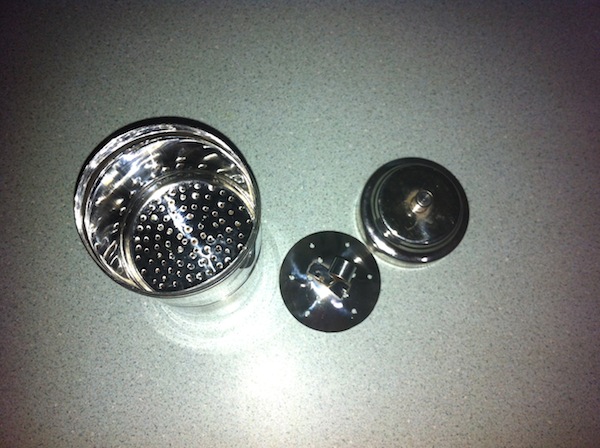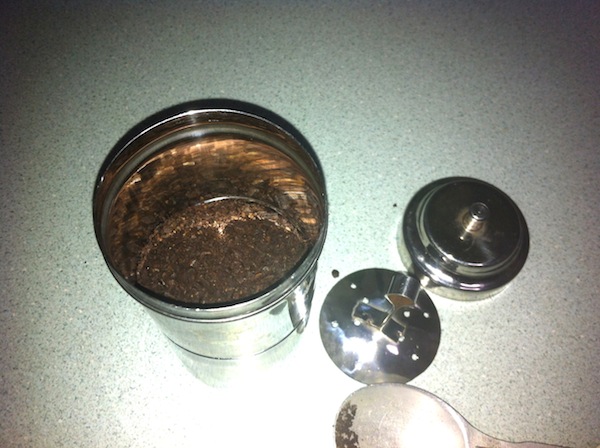 Cover the Coffee up with the perforated distributor, used to control the flow of water.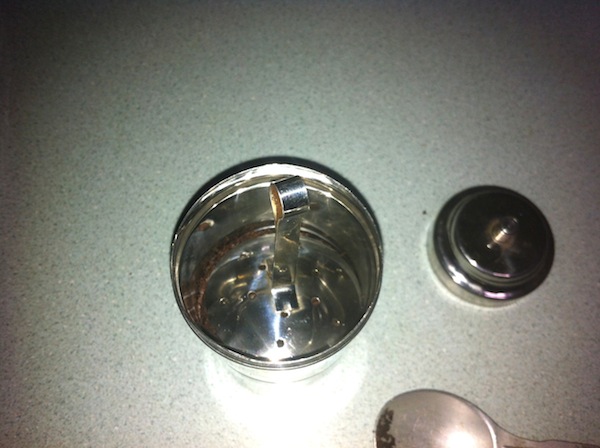 Add Boiled water to the upper chamber almost to the brim. Cover with the lid. Allow the decoction to settle down in the lower chamber. It will take approximately 5  minutes for the entire filtrate to collect.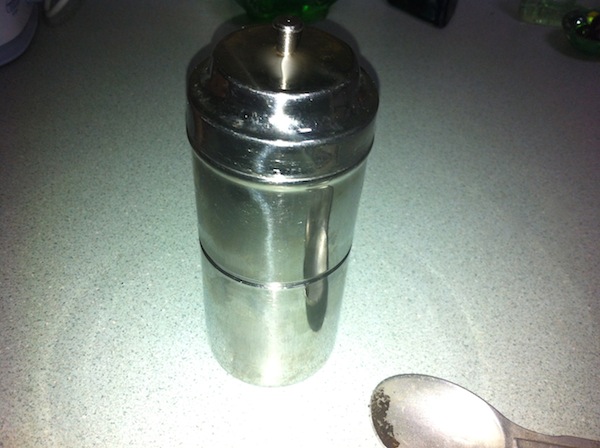 Ofcourse you can have your coffee black, no sugar.
TO MAKE FILTER COFFEE with Coffee Decoction
Pour one quarter of the decoction into a cup. Add milk and sugar. For lighter coffee, take three equal portions of milk, water and coffee decoction. Use Pre-boiled Milk and water. Foam it up by 'Pulling'- Pouring into a cup or container from a high height.