25 November, 2013
Easy Tasty Lime Pickle – Indian Recipe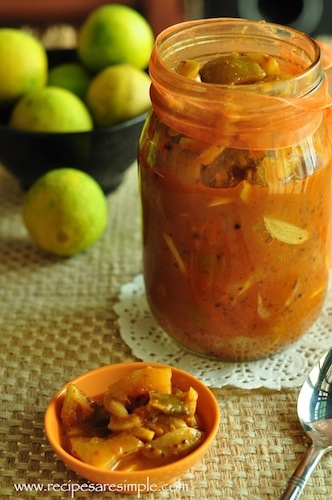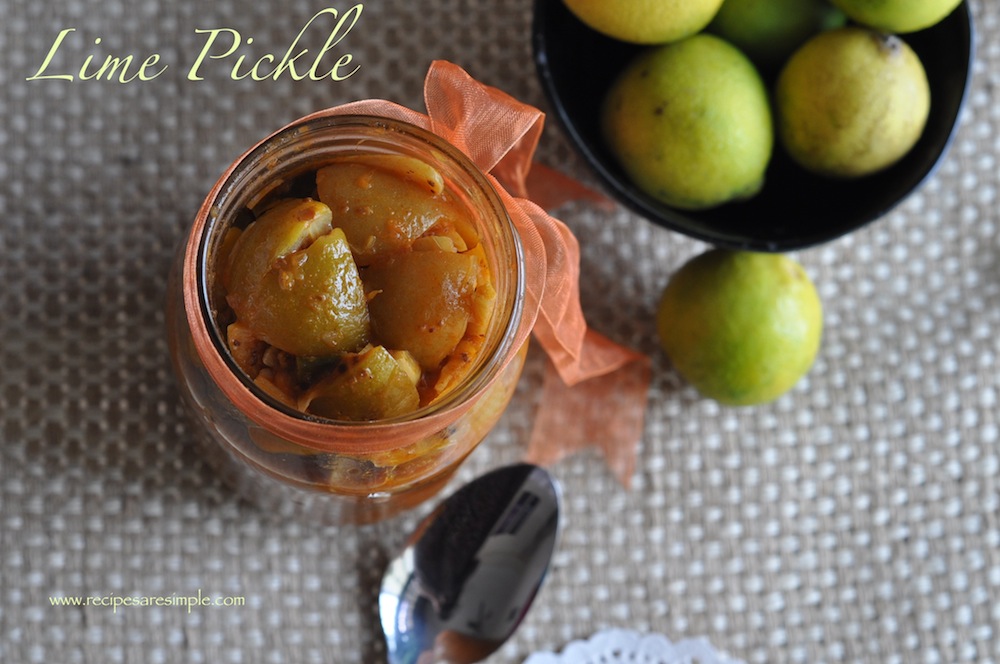 Easy Tasty Lime Pickle – Indian Recipe
There is something about a good pickle! The tartness combined with the spiciness, it just tickles your tongue!
I love pickles as a side to most dal/lentil main dishes with rice.
This lime pickle is so simple, you will be wondering why on earth do we buy pickled from the stores, which are usually too oily and thick for my liking.
When life throws you lots of lemons, make lemon pickle! This lemon pickle is not too spicy. It has 2 sit for 1 – 2 weeks to really develop the texture and flavors.

Easy Tasty Lime Pickle – Indian Recipe
Author:
Prep time:
Cook time:
Total time:
Ingredients:
2 cups small yellow limes, cut in 4 pieces or Larger Lemons, cut into 8 pieces if you cant get the smaller ones.
salt to taste
1 cup garlic, sliced thinly
¼ cup ginger sliced thinly
2 mild green chillies (long), sliced
½ tsp mustard seeds
½ tsp fenugreek seeds plus a pinch
4 Tbsp Sesame oil/gingely oil
2 tsp red chili powder
 ¼ tsp  turmeric powder
½ tsp asafoetida
3 ¼ Tbsp distilled white vinegar
Method: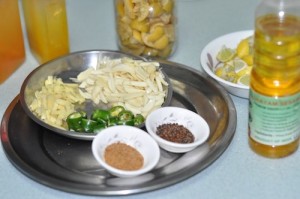 Wash and dry the fresh limes.
Steam the limes over boiling water  for 5-8 minutes till just tender- they should not break )
Cut each lime into quarters.
Add enough salt 

(½ – ¾tsp)

 and aboout ¼ sugar. Toss well. Keep aside for

at least 1 hour.

(I sometimes keep this in a jar for 1 week, mixing daily with a dry spoon – and make it the next week for a more tender lemon pickle)

Toast separately the fenugreek seeds and mustard seeds till aromatic.( dry roast  in a non stick frying pan).
Crush the toasted fenugreek and mustard seeds separately to a course powder.
Heat the sesame oil in a wok. Splutter a pinch of fenugreek seeds.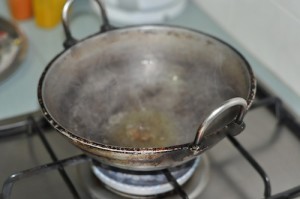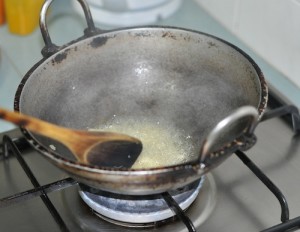 Add the garlic and saute briefly.
Add the ginger and green chili and saute till all are softened and well sauteed.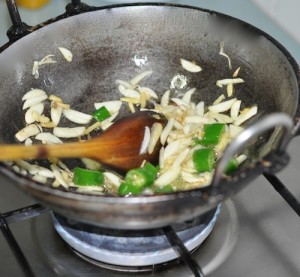 Add the toasted mustard seed and fenugreek powders along with the asafoetida, chili powder and turmeric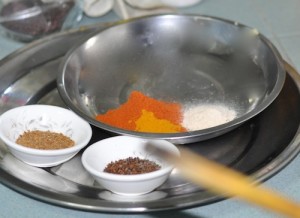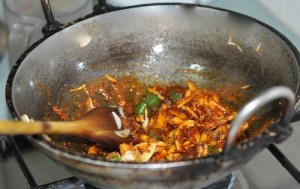 Add the lime pieces and stir well to coat with the spices. Taste and add salt to taste.
Add 1 cup water and bring to simmer.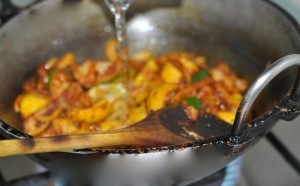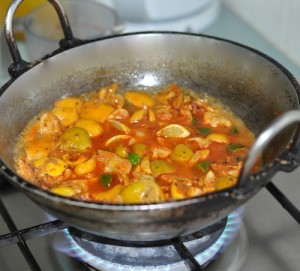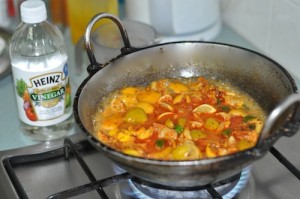 Reduce the heat to a low simmer and allow the gravy to thicken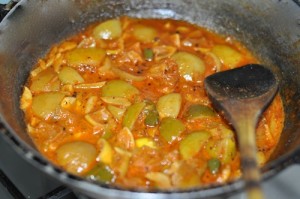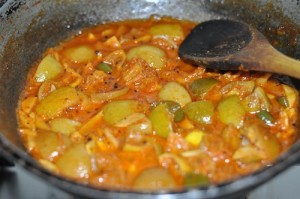 Allow to cool completely and store in glass jars.
Allow to sit for 2- 3 weeks before serving.

Use a clean, dry spoon every time  to serve

. Very Yummy Pickle!
Easy Tasty Lime Pickle – Indian Recipe
Do Try & Let us know Easy Tasty Lime Pickle – Indian Recipe .
If you make a lot of lime juice regularly, you can save the used ( but not slaughtered) limes in a jar in the fridge. When you have enough, you can use these to make pickles as well.
Place in a jar. Add ¾ tsp salt and mix well.
Close the jar tighly. For 1 week, open and stir the pickled lemon with a dry spoon once or twice a day. Strain away the water that has collected in the jar. Then continue the recipe as above.