13 September, 2013
Classic Carrot Cake Recipe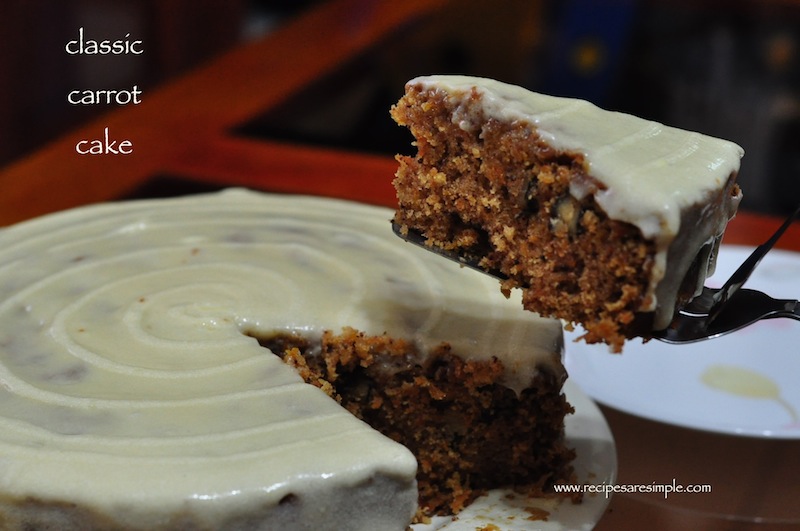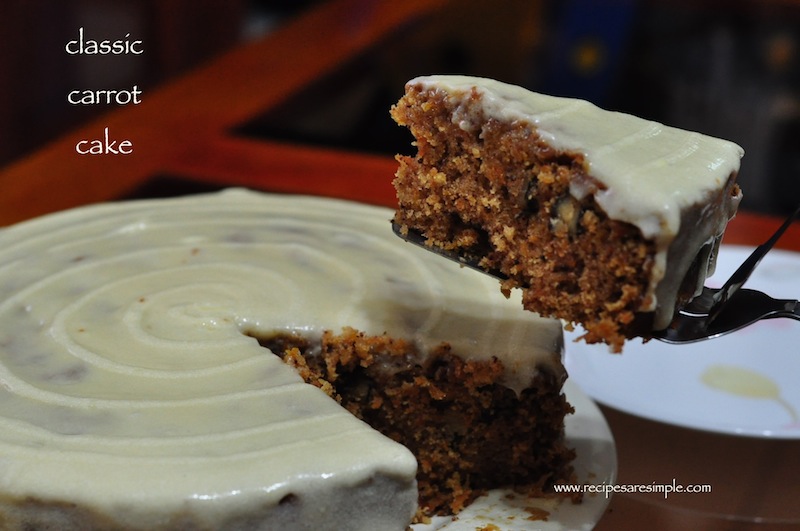 Classic Carrot Cake Recipe

Here's one of our all time favorite cakes. The age old Carrot Cake Recipe is a reliable friend to have around.

The cream cheese frosting perfectly accents this lovely cake. However we like it best – Plain.

You can opt for or without the walnuts or pineapple – They are all individual preferences.

Either way you can't go wrong with this winning recipe.
Classic Carrot Cake Recipe
Ingredients:
2 cups flour
2 tsp fine cinnamon powder
2 tsp baking soda
½ tsp salt
2 cups sugar
2 tsp vanilla extract
3 eggs
1 cup oil
2 cups finely grated carrot
1 cup grated fresh coconut
1 cup crushed  pineapple fresh or canned

-optional

¾ cup chopped walnuts

– optional
Frosting: only if desired
8 oz pack Cream Cheese
¼ cup butter, softened
2- 3 Tbsp
1 tsp vanilla extract
4 cups

powdered sugar




Method:
Preheat oven to 350 ºF/177º C
 Prepare 1 (8-9 inch) circle cake pan OR 2 8-9 inch pans if making a layered cake.
Grease the pan/s with butter or shortening lightly. Lightly dust with flour by sprinkling all over and then tapping out the pan to remove excess.
Sift together the flour, cinnamon powder, baking soda and salt.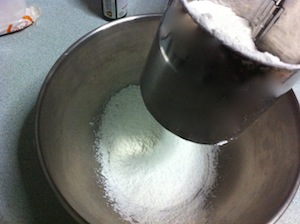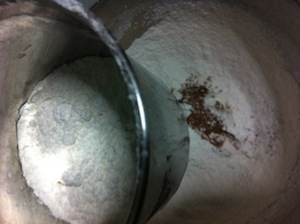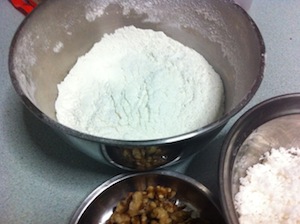 In a mixer with whisk attachment or in a bowl using beater, beat together the sugar, oil till fluffy.
Add the eggs and vanilla extract and beat till thoroughly mixed.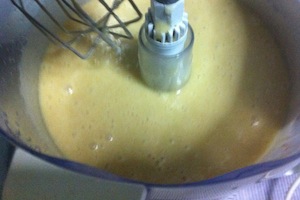 Fold in the finely grated carrot.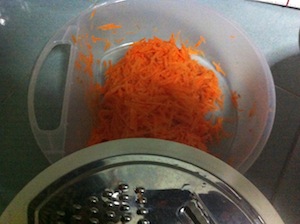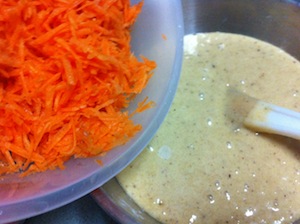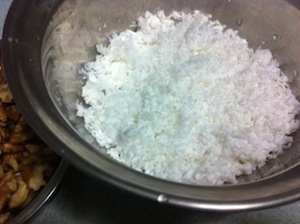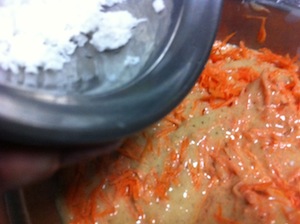 Add the pineapple and walnut if using

– we omitted the pineapple.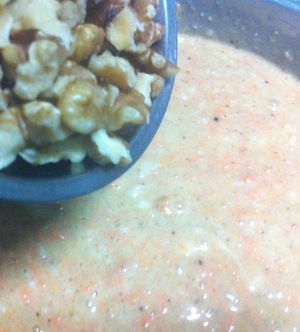 Pour into the greased and floured pan

or pans (if making a layered cake)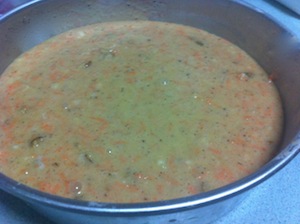 Bake on  lower rack of oven for 45 minutes- 1 hour till

OR top is cooked and toothpick inserted in the centre comes out clean.

Cool in pan/s for 10 minutes.
Run a knife around the sides of pan and invert  onto your palm and then flip right side up onto cooling rack.
Allow to cool 1 hour.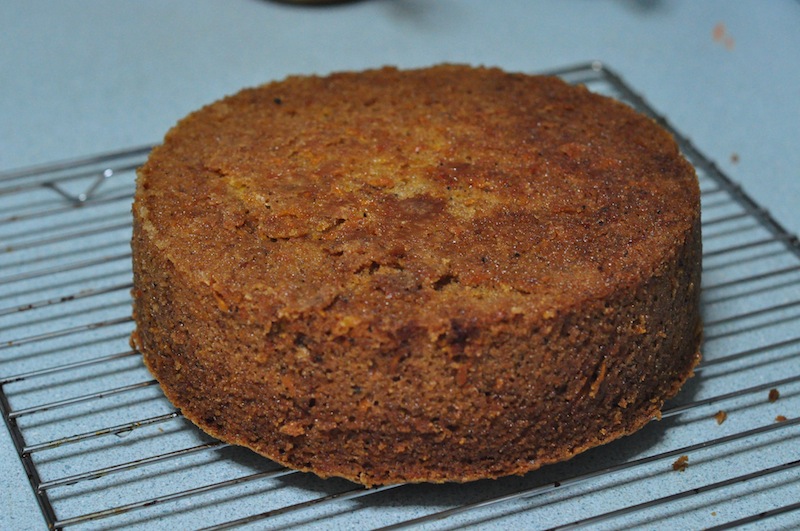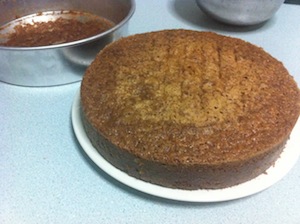 Frost if desired.Frost between layers for layered cake as well.
 Keep covered and chilled in refrigerator.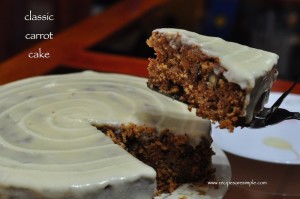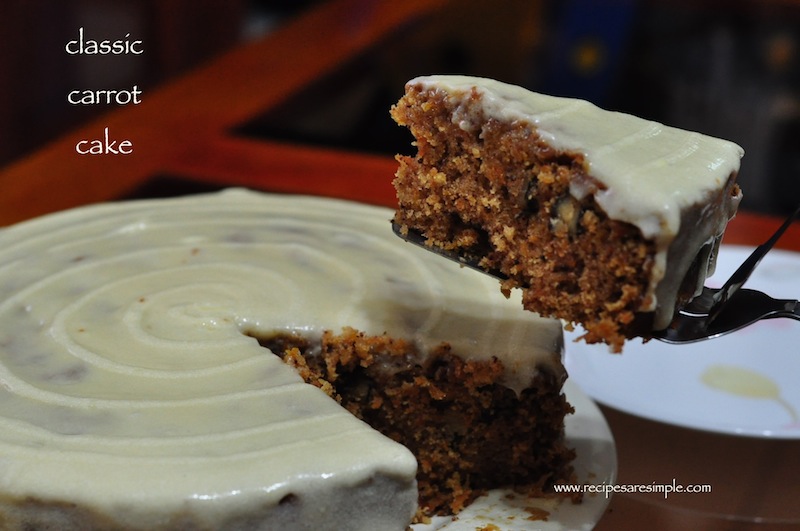 Frosting:
 Beat together the sugar, cream cheese, vanilla, butter and milk till smooth on low speed.
Add the sugar one cup at a time till smooth and spreadable
Frost the cooled cake with swirls and refrigerate.
Classic Carrot Cake Recipe
Notes:
We like our carrot cake plain and even if we use frosting we make only ¼the recipe and make a light layer of frosting.
Did you enjoy our Classic Carrot Cake Recipe ?
You May Also Like: