13 October, 2016
Cinnamon Varieties | Types of Cinnamon
Home > Spices and Ingredients > All about Spices > Cinnamon Varieties
Cinnamon Varieties | Types of Cinnamon
Do you know that the Cinnamon that you buy at the Supermarket is not True Cinnamon or Real Cinnamon. It is actually 'Cassia Cinnamon' (Chinese Cinnamon). True Cinnamon is 'Ceylon Cinnamon'  and is much more expensive! Other common varieties of cinnamon are Saigon Cinnamon (Vietnamese Cinnamon) and Korinjte Cinnamon (Indonesian Cinnamon) . These two are also classified under the 'Cassia Cinnamon' category.
Cinnamon Varieties – The different types of Cassis cinnamon vary slightly in color, shape and taste as well as 'Coumarin' content.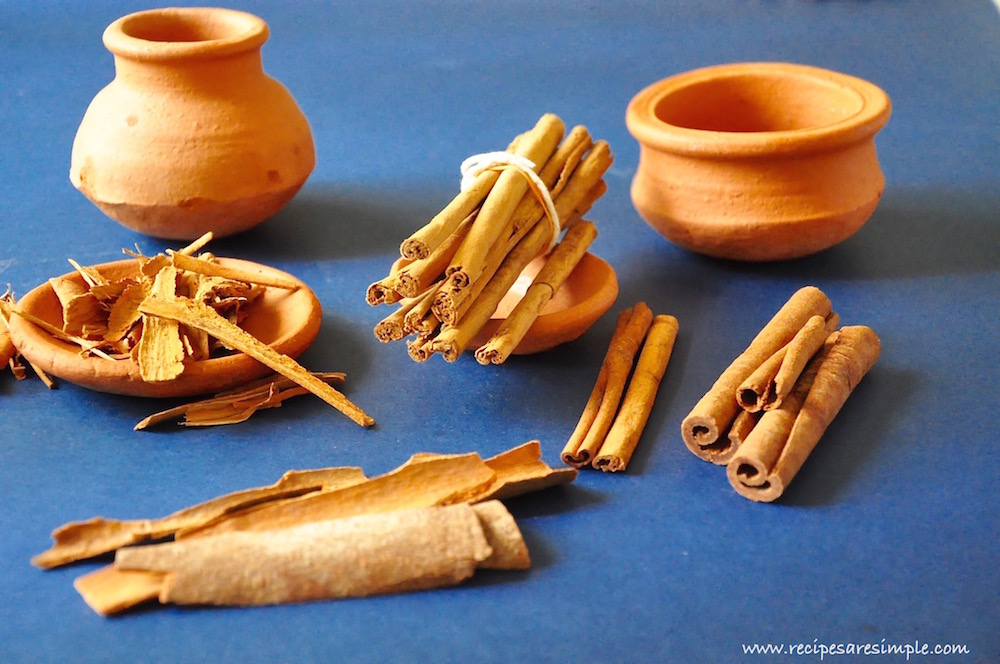 Coumarin is a fragrant compound that can can cause liver damage if taken in large quantities. All cassia varieties have a high Coumarin Content. The only cinnamon variety which has a very low level of Coumarin is ' Ceylon Cinnamon'. Therefore if you are taking cinnamon for health benefits, only use the Ceylon variety.
INDONESIAN CINNAMON 
Most commonly used in baking. Cheaper than Ceylon Cinnamon  It has a hard bark that is spicy, with a strong smell and sometimes bitter.  This variety is most common in the US.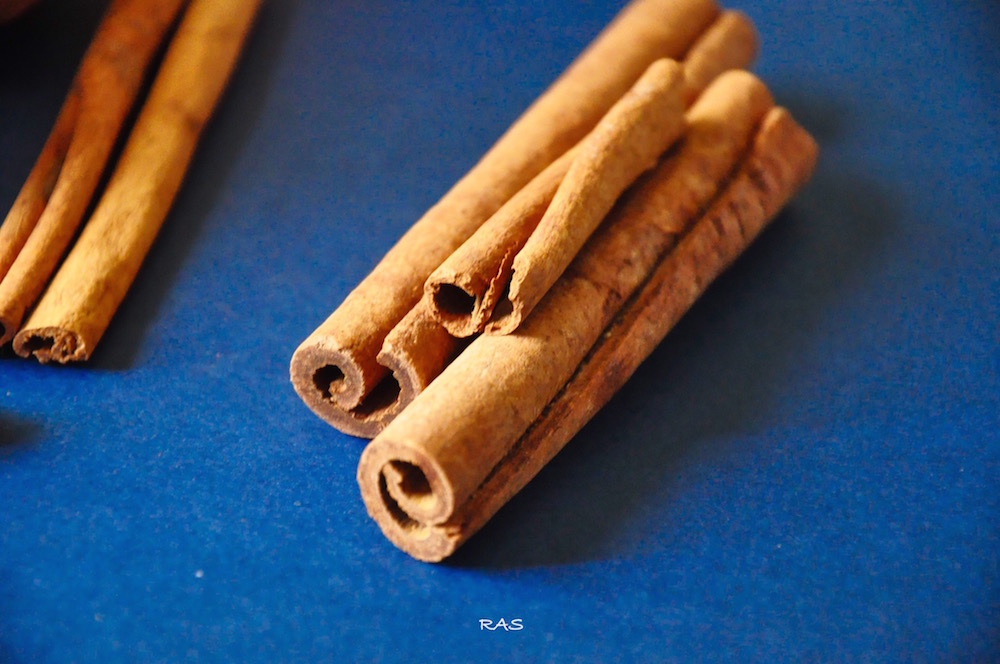 SAIGON CINNAMON
Lovely Aroma and taste, spicy and sweet at the same time. Little more expensive than Indonesian Cinnamon but has the highest Coumarin levels.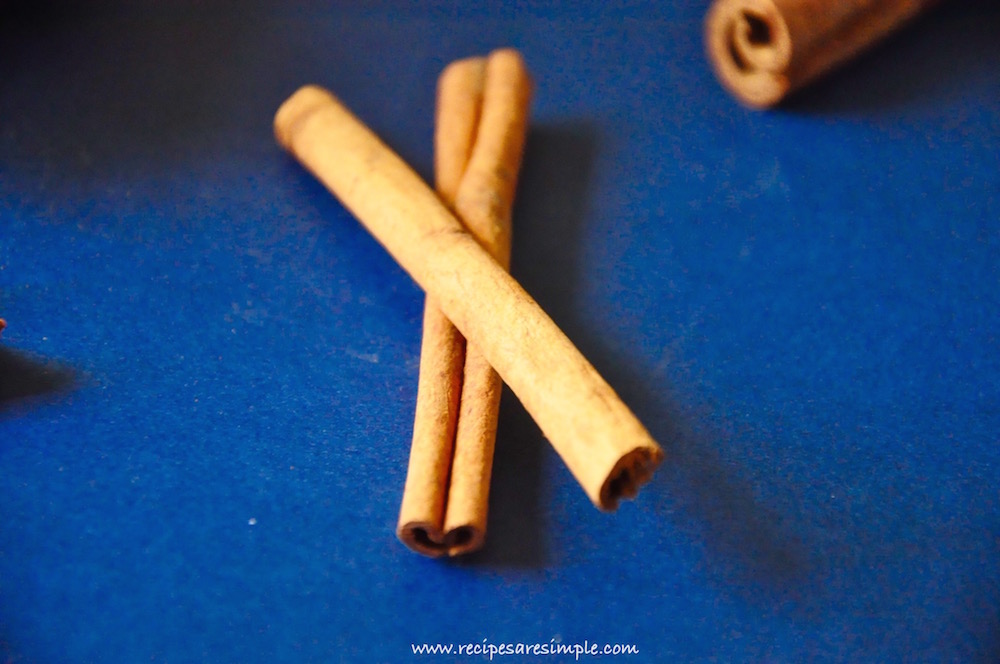 CHINESE CINNAMON 
More pungent, less delicate and slightly bitter. Quality will vary depending on soil conditions.  Very common on Chinese medicines. Very dark in color with thick bark. More common in the US and in Asia. It is commonly used in the cooking of Meat dishes.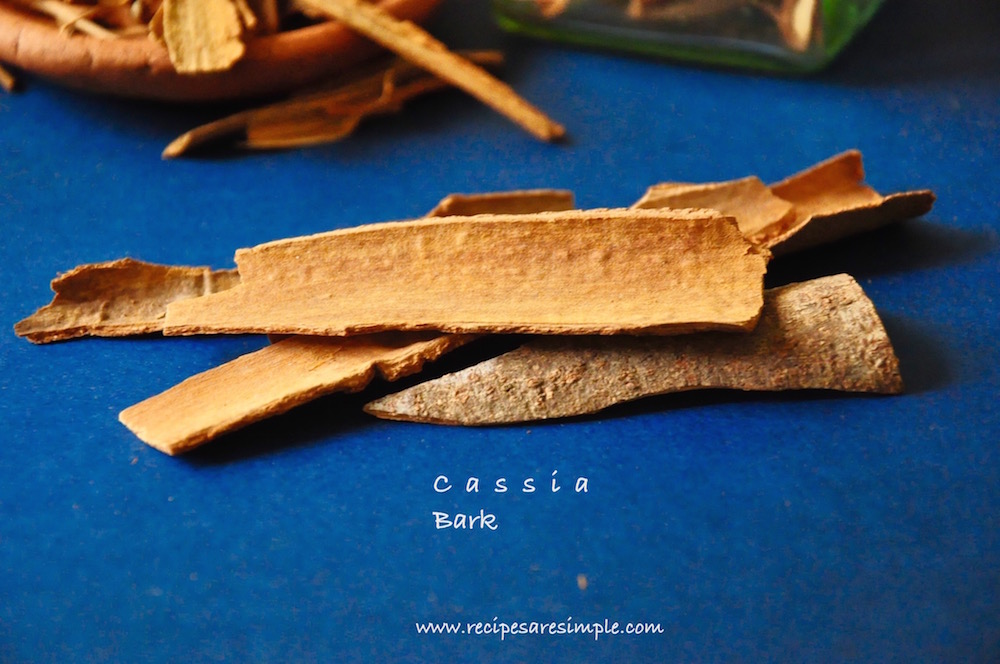 CEYLON CINNAMON 
Ceylon Cinnamon grows best in sandy soil. It has a very thin bark, that forms multiple paper lake layers when rolled up. The hard outer bark k of the tree yields a very strong cinnamon smell. Mild in smell and taste. Best aroma comes from grinding to a powder and using it. Very common in Mexican cuisine. Ceylon cinnamon is much lighter in color than the Cassia Varieties.