8 September, 2013
Chukkappam with Beef Fry – Snacking speciality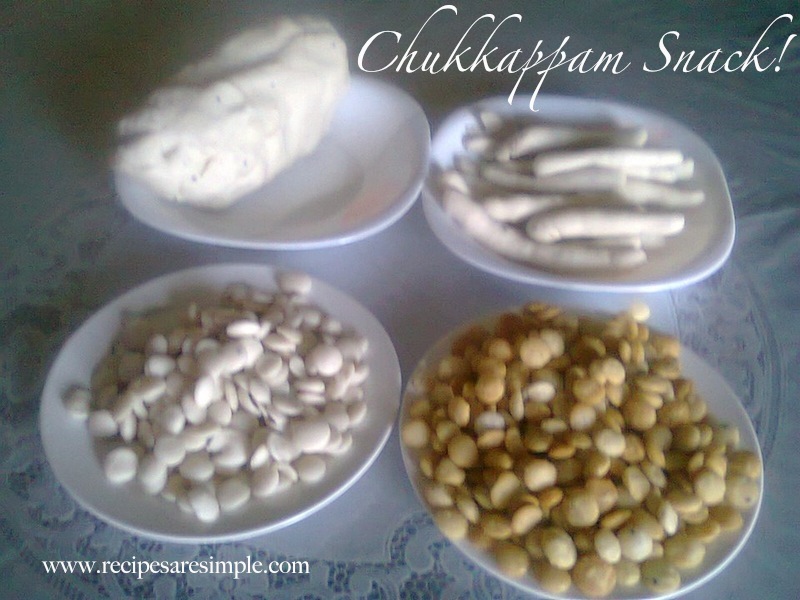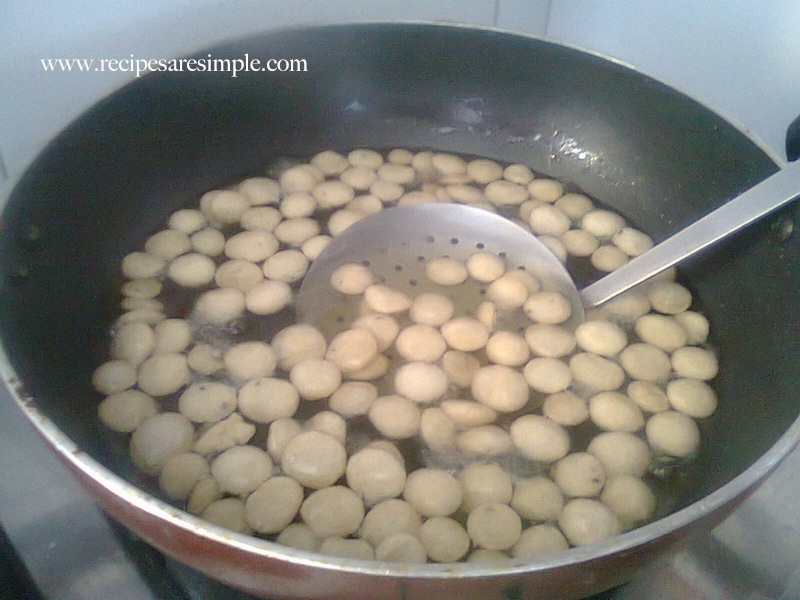 Chukkappam with Beef Fry – Snacking speciality
By Arifa Kochumoideen
The Recipe for this tasty crunchy tea time snack. Little fried rice flour morsels mixed with crispy fried beef bites! So Good! Great for tea time or evening snack! A savory rice  dough is scented with coconut milk and Black Cumin and then rolled into tiny discs. These are then fried to a crisp and crunchy snack. They are then mixed with the tastiest beef fry.
Chukkappam with Beef Fry – Snacking speciality 
Author:
Prep time:
Cook time:
Total time:
Ingredients:
For the Chukkapam
2 cup rice flour
½ cup coconut milk
salt to taste
1 Tbsp oil
3 ½ cup water
Black Cumin (Kaala Jeera)
Oil for deep frying
For the Beef fry:
2 cups beef-washed and rinsed thoroughly then  cut  into very small pieces
4 Tbsp ginger garlic paste
½ Tbsp coriander powder
½ Tbsp chilly powder
1 tsp curry masala powder
curry leaves




Method:
For the Chukkapam:
In a wide pan bring the water and enough salt to boil
Add flour and mix well rapidly.Fry the black cumin in the oil and add to the dough.
Knead the dough well till smooth and elastic.
Roll into thin strands and then pull of small sized bits from each strand. (refer to picture)
Make small balls the size of M&M'S. Deep fry till golden and drain. Set aside.
For the Beef fry:
Add all the ingredients for the beef fry (except curry leaves) with just a little amount of water in a pressure cooker and cook till  half cooked. It should be dryish.
Then continue to deep fry in the oil used for frying the 'Chukkappam'. Add curry leaves while frying.
Mix chukkapam and beef fry  together and you have your tea time snack ready!
Chukkappam with Beef Fry – Snacking speciality 
Notes:
These little crunchy, savory morsels leep well if stored in airtight containers. But they usually never last very long!
Try and Let us know if you tried Chukkappam with Beef Fry.