8 February, 2018
Chicken Rendang | Dry Caramelized Coconut Chicken Curry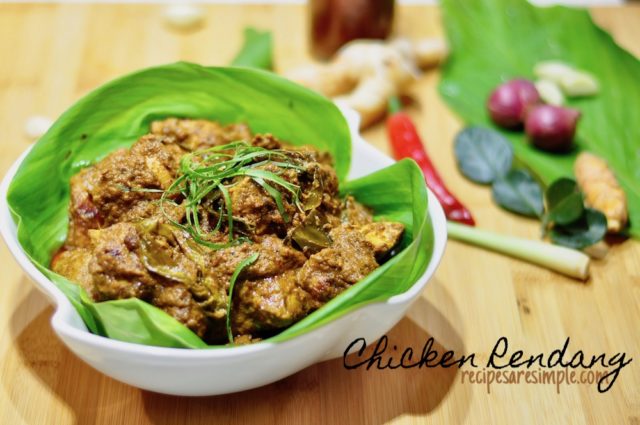 If you are in the mood for some exotic and rich flavors from South East Asia, do try my Chicken Rendang Recipe. 
Rendang is a reduced, thickened meat stew, cooked in coconut milk and spices. Popular in Malaysia, Indonesia and Singapore, you can find unique versions in the different territories.
The distinctness in flavors of each region is attributed to the unique rempah (spice paste) that is used. The different ingredients that go into the rempah, create varied flavors for this dish with a long history.
One thing is common.  The use of the freshest ingredients, which include fresh turmeric root, ginger, and galangal. Lemongrass, garlic, shallots, kaffir lime leaves and fresh along with dried chilies are used. Spice powders are absent or seldom used in this dish. Coconut milk and/or roasted coconut paste (kerisik) is also used.
The trademark thick and fiber-rich gravy coats the meat pieces, which are slow-cooked until very tender.  A wide wok or skillet is preferred to a deep pot or cooker. Constant stirring is required for a process that can be time-consuming.
A skillful hand is required to make a good rendang. You need to roast the coconut precisely, in order to create a good kerisik. And constant checking and stirring over low heat to ensure the gravy nor the meat is sticking to the pan. Even the slightest scorching os this spice paste can ruin the flavor. You also need some practice, to keep the thick coconut milk from curdling. Maintenance of low heat is of utmost importance.
As the gravy dries up and thickens and braises the meat in the process, the brilliantly tender meat is richly flavored with the rempah ingredients. Absolutely delicious, with steamed rice or Nasi Kunyit (Turmeric Rice), Ketupat (Steamed Pressed rice) or as an addition to Nasi Padang (Miniature banquet consisting of rice with many optional side dishes).
Rendang is believed to have originated in West Sumatra, Indonesia. It can be cooked with Buffalo meat, Beef or Chicken.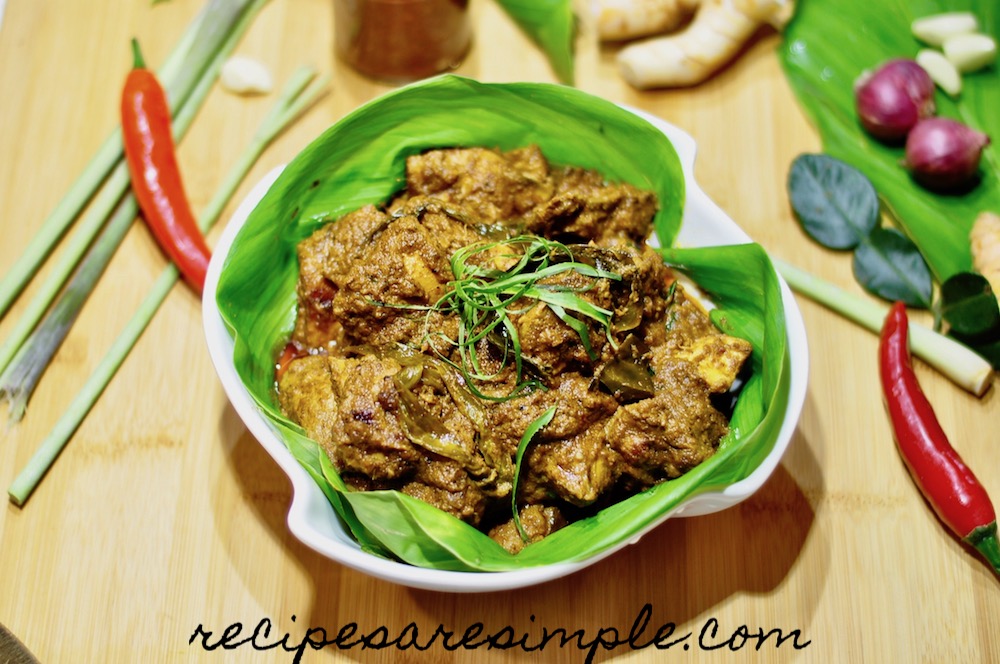 I have tried many Rendang dishes across the three countries, but it turned out the I loved the flavors in the Rendang made by my Malaysian Chinese Neighbour, Auntie Kris. I followed the scents and flavors to recreate it. After making it on many occasions, and getting superb results each time, I am confident to post my recipe here today.
I use chicken, as it is my favorite in Rendang. The meat is so very tender and each mouthful is full of this exotic unique flavor. I use some unconventional methods, such as adding some spice powder to the chicken, in order to marinate it. This really enhances the flavor in my opinion. I also love the use of daun kunyit (turmeric leaves). Have a look at the ingredients below to know what you are looking for. I know these are not available everywhere, but it is quite easy to find in Indonesia, Malaysia or Singapore. Many ingredients are also available online.
For all my South Asian readers, Rendang might be a dry curry of sorts, but it has no similarities to any Indian curries, dry or otherwise. It is unique and if made correctly, quite insanely delicious!
Don't forget to check out my Chicken Rendang Video (Link Below).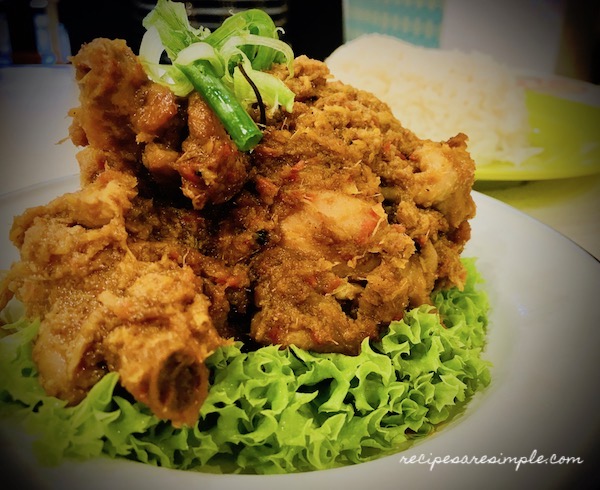 Do check out the video below or click the link for the detailed recipe.
Chicken Rendang | Dry Caramelized Coconut Chicken Curry

Let's take a look at some of the distinct flavors that go into this Chicken Rendang.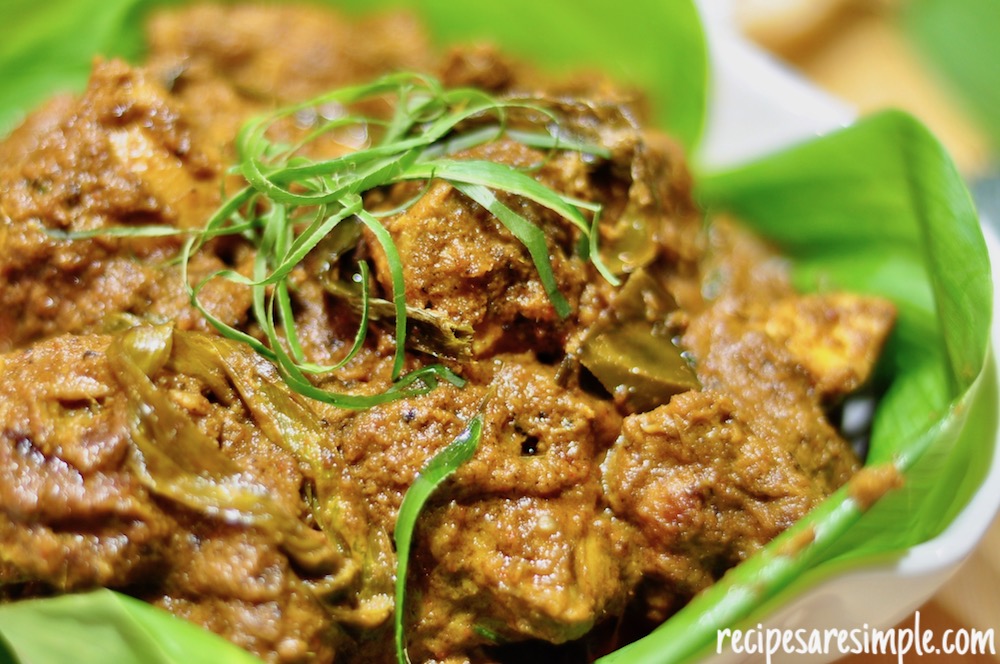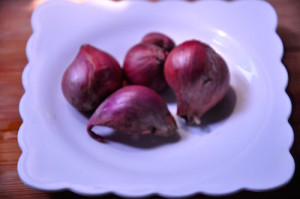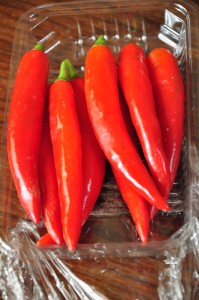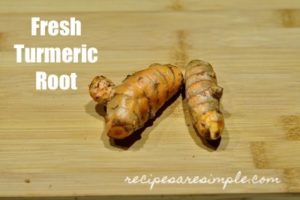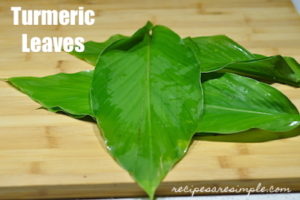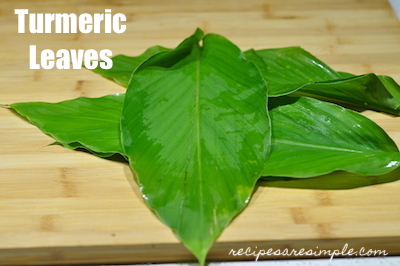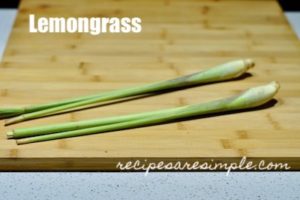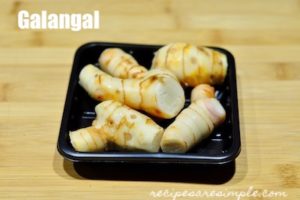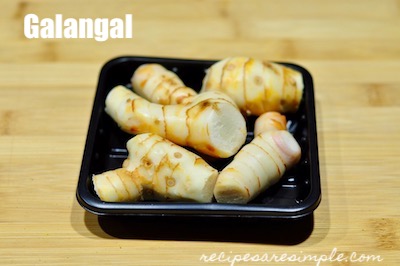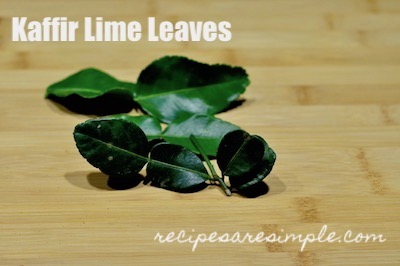 We also use dried red chilli paste. You can use store bought OR learn how to make it at home here: Dried Red Chilli Paste Video.
You are here: Quick Browse > Chicken > Chicken Rendang

 

Recipe Name: Chicken Rendang | Dry Caramelized Coconut Chicken Curry

Recipe Type: Chicken/ Curry / South East Asian

Author: Shana c/o Recipes 'R' Simple
Key Ingredients: Chicken, Coconut Milk, Coconut, Shallots, Ginger, Garlic, Galangal, Lemongrass, Chillies, Turmeric, Kaffir Lime Leaves, Turmeric Leaves, Salt, Oil. 
EAT AND TELL!!!
Let us know if you tried –  Chicken Rendang | Dry Caramelized Coconut Chicken Curry



Back to Quick Browse. Thanks for visiting www.recipesaresimple.com