13 September, 2013
The Best And Easiest Home Made Chicken Burger Made in 30 Minutes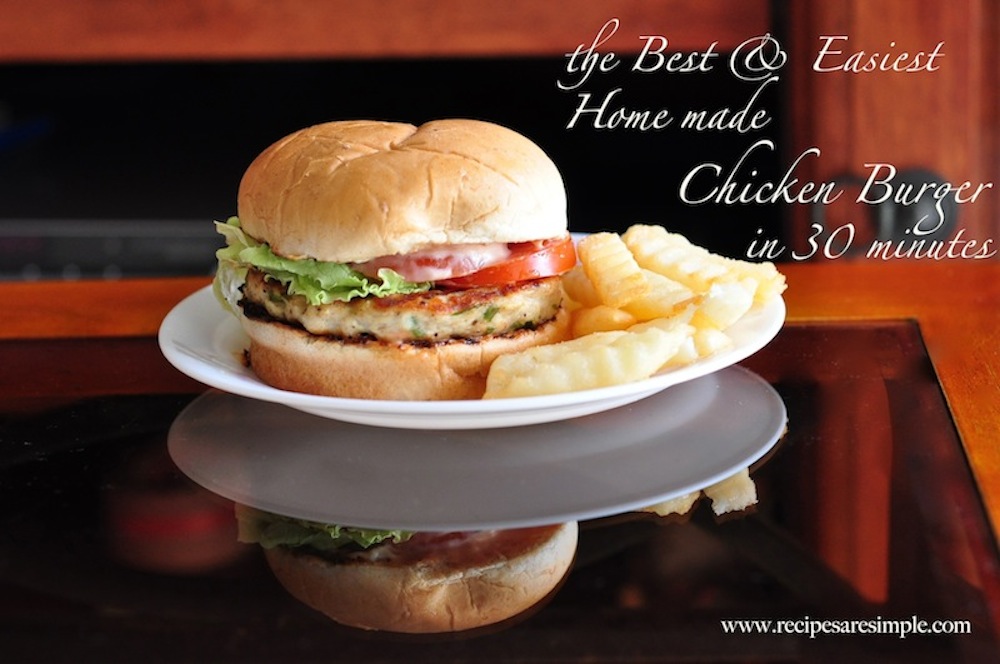 Who said the best Home Made Chicken Burger had to be a Gourmet Deal?
This is the simplest chicken burger ever. And it's so easy that it can be made any time! We incorporate the Dijon Mustard and the lime/lemon juice into the patty itself to keep it ultra-ultra moist. Give it a go!  A really tasty, moist chicken patty makes this delicious home made burger. You'll see how just easy it is, and with these results you'll be calling it the best burger too. These patties can easily be frozen, so that you can make home made burgers for your kids during the week at any time during the week. Check out Video.
The Best And Easiest Home Made Chicken Burger Made in 30 Minutes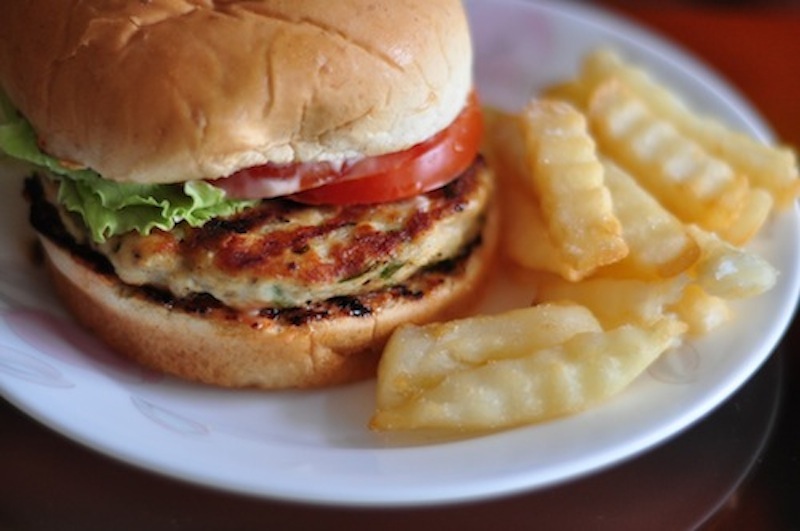 You are here: Quick Browse > Chicken > Home Made Chicken Burger  (Introduction)
 

Recipe Name:  The Best And Easiest Home Made Chicken Burger Made in 30 Minutes

Recipe Type:  Burgers / Chicken

Author: Shana c/o Recipes 'R' Simple
 Method in BRIEF :
Add all ingredients to the minced chicken.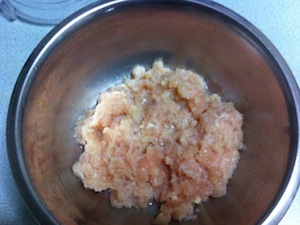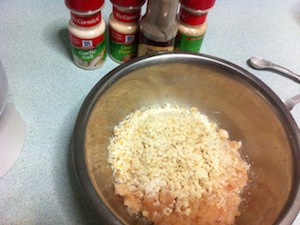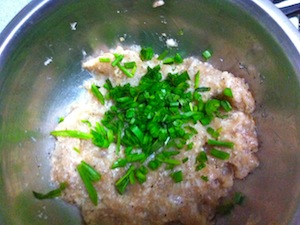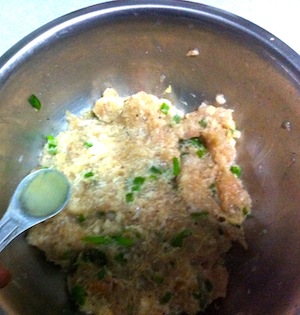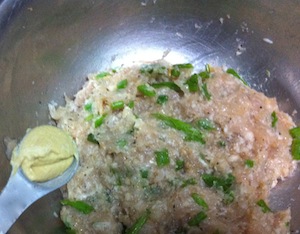 Mix very gently with your hands till well mixed.
Divide into 4 equal sized balls and then place on waxed paper to flatten into patties.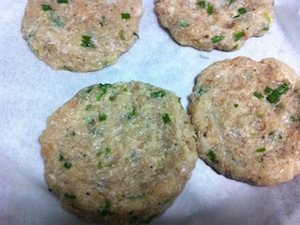 Grill, according to directions.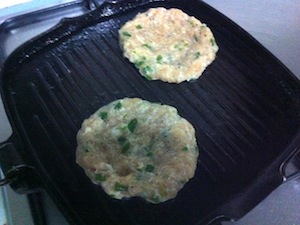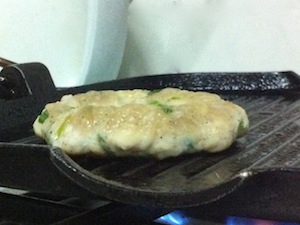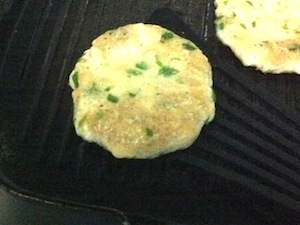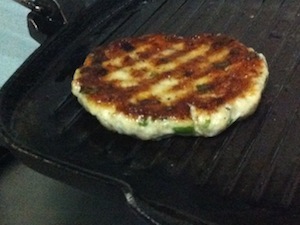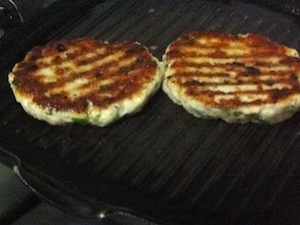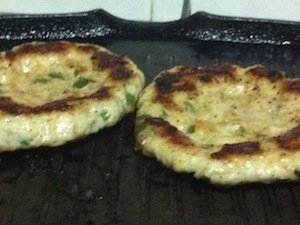 Slice the burger buns in half and grill on the same pan (wiped clean) as your patties till golden.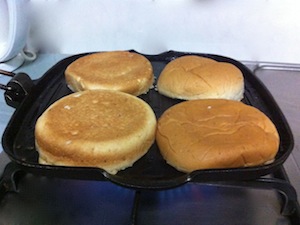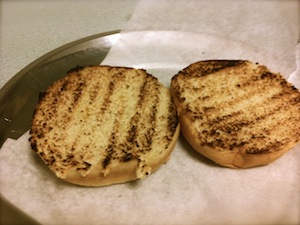 Add dressing and fillings for the burger as in the recipe.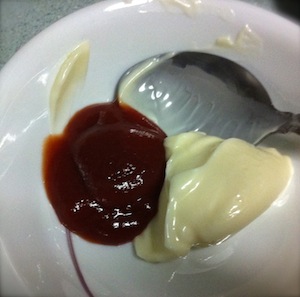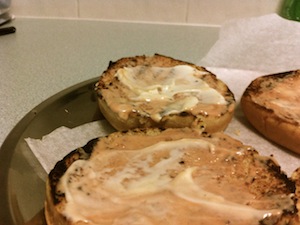 Lay  each patty on the Bottom bun, followed by pickle, lettuce and tomato.  (Onion is optional- not really required for a chicken burger). Press down gently with Top bun.
Serve while the patties are still hot.
Picky eaters: Substitue the veggies for cheese slice and broil over the patty till melted and serve. See video.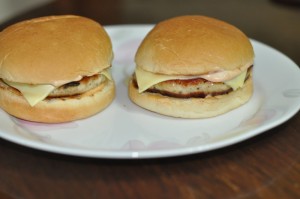 These patties freeze well.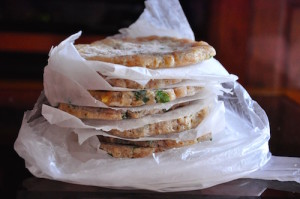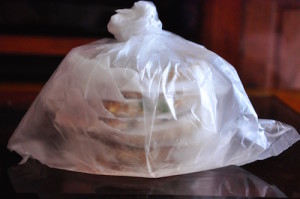 Key Ingredients:  Chicken, Onion Powder, Garlic, Powder, Pepper, Salt, Scallions, Dijon Mustard, Lime juice, Bread, Tomato, Lettuce, Onion, Pickle, Oil, Mayonnaise.
Let us know if you tried –  Home Made Chicken Burger Made in 30 Minutes.



Back to Quick Browse. Thanks for visiting www.recipesaresimple.com




My other Burger Recipes: