6 December, 2016
A Christmas Cook Book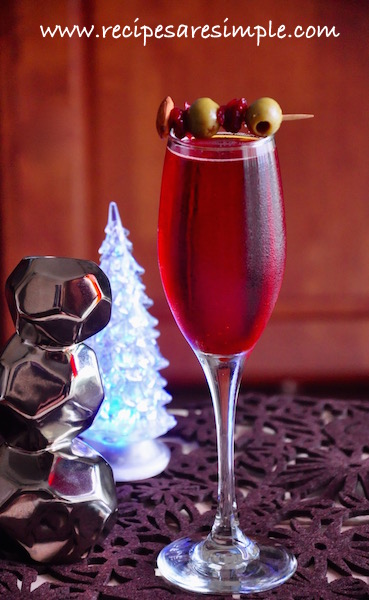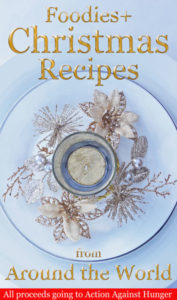 Hi everyone! Today I am not sharing a recipe but letting you know of a beautiful project that I am part of.
I am pleased to announce the release of the Foodies+ Christmas Recipes (Cook book) on Amazon.
🎄 🎄 🎄🎄 🎄 🎄🎄 🎄 🎄🎄 🎄 🎄🎄 🎄 🎄
So happy to be a part of this collaborative effort, to bring you a gorgeous recipe book written by some dedicated foodies, myself included.
Recipes from various corners of the world, this book will make an awesome Christmas gift.
Here's a sneak peak at some of the recipes I have contributed to the book.
🎁🎁🎁🎁🎁🎁🎁🎁🎁🎁🎁🎁🎁🎁🎁🎁🎁🎁🎁🎁🎁🎁🎁🎁🎁🎁🎁🎁🎁🎁🎁
It's out!!! 🎄 🎄 🎄  Foodies+ Christmas cookbook !
With all proceeds going to Action Against Hunger , it's some hard work, geared towards a good cause.
📚 Please share with all your friends. 🎅
I am also hard at work on my first couple of solo ebooks. Curry Recipes, Rice Recipes and   Favorite Regional Recipes.📚
The Foodies+ Christmas Cook Book – features almost 100 recipes from various parts of the world!
It is a privilege to be a co-author along with great contributors such as Azlin Bloor, Lisa Watson, Nomad Dimitri, Joy Stewart, Indrani Sen , Jasmina  Brozović, and Zvonimir Fras. Some of my favorite foodies 🙂
Available on Kindle on your favourite Amazon site: Amazon UK, Amazon US, Amazon AUS.
This is what you're getting:
Supporting Cast
Starters, Soups, Sides, Stuffing, Sauces and Gravies
The Main Performance
We're not just talking turkey, baby!
La Dolce Vita
Because Life should always be sweet!
Time for a Tipple
Always Happy Hour somewhere, right?
Feeding a Crowd
Canapés and other party food for the planned and uninvited guests!
Gifts from the Kitchen
The way to anyone's culinary heart!
Menu Suggestions
And Basic Recipes, because we pay attention to detail!